We've put together a fantastic team of professionals from diverse backgrounds to help bring your project to life.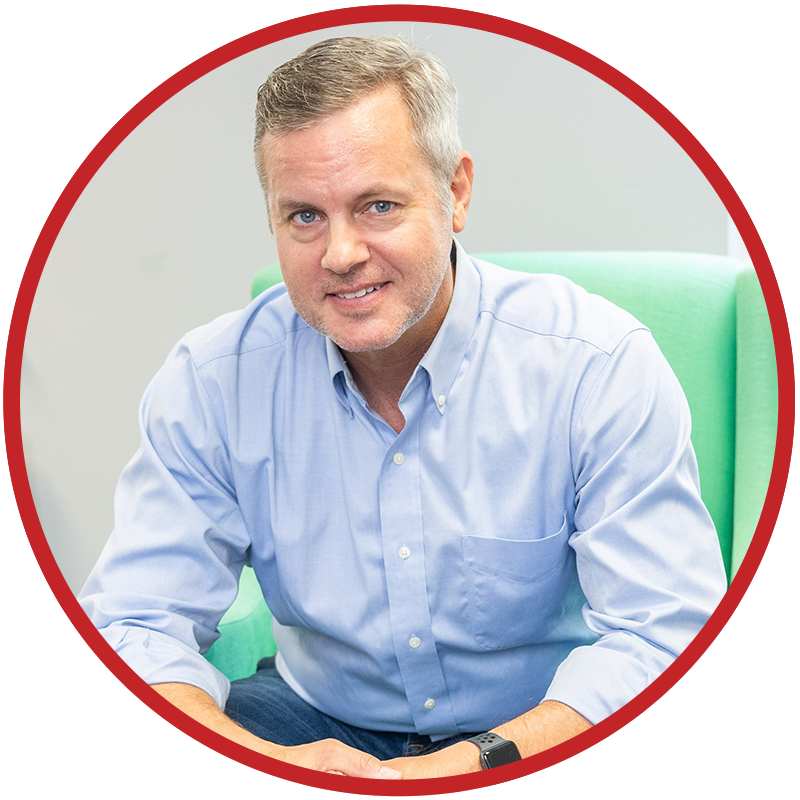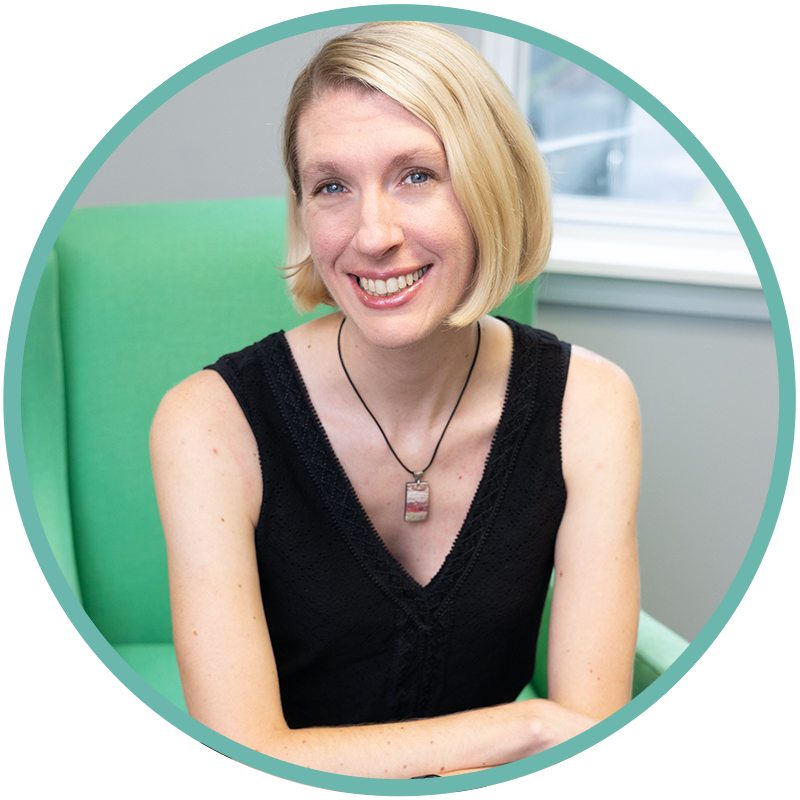 Lindsey Thompson
Vice President/Technical Director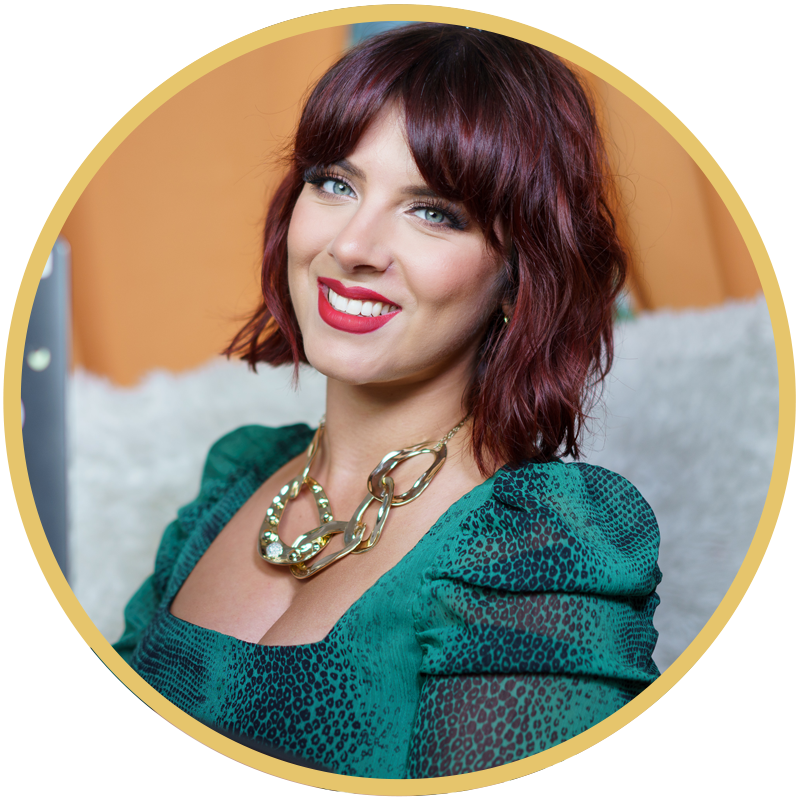 JANINE DEMICHELE BAGGETT
Vice President/Creative Director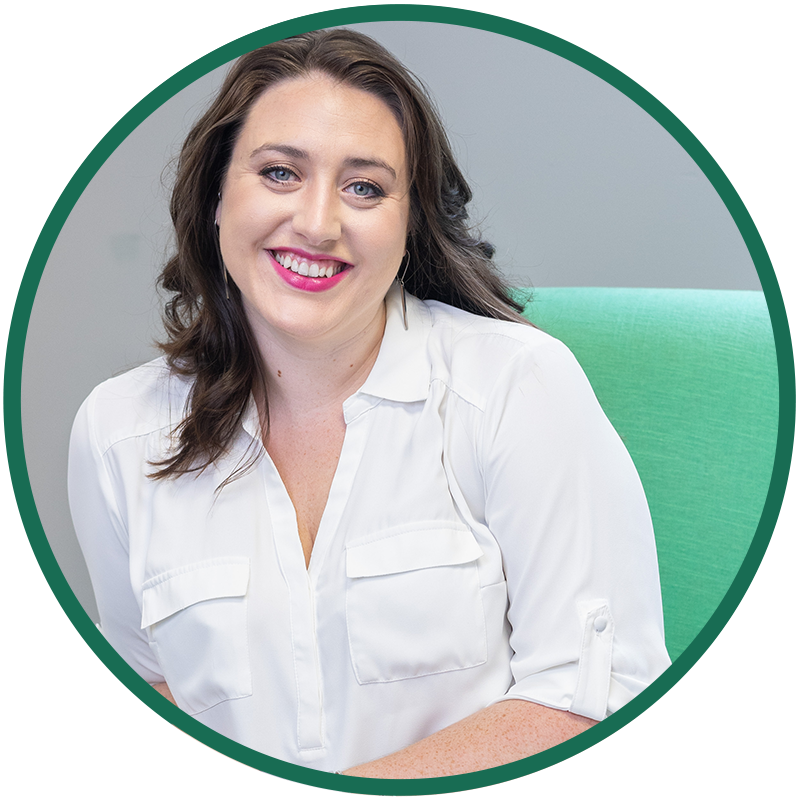 Tammy Lanier
Marketing Manager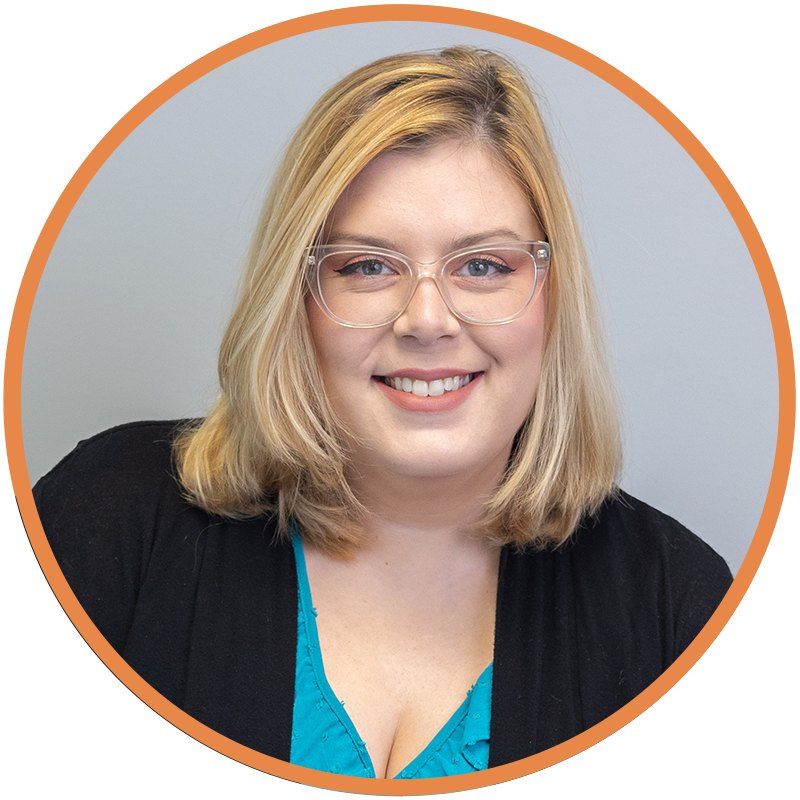 Hollie Holder
Web Manager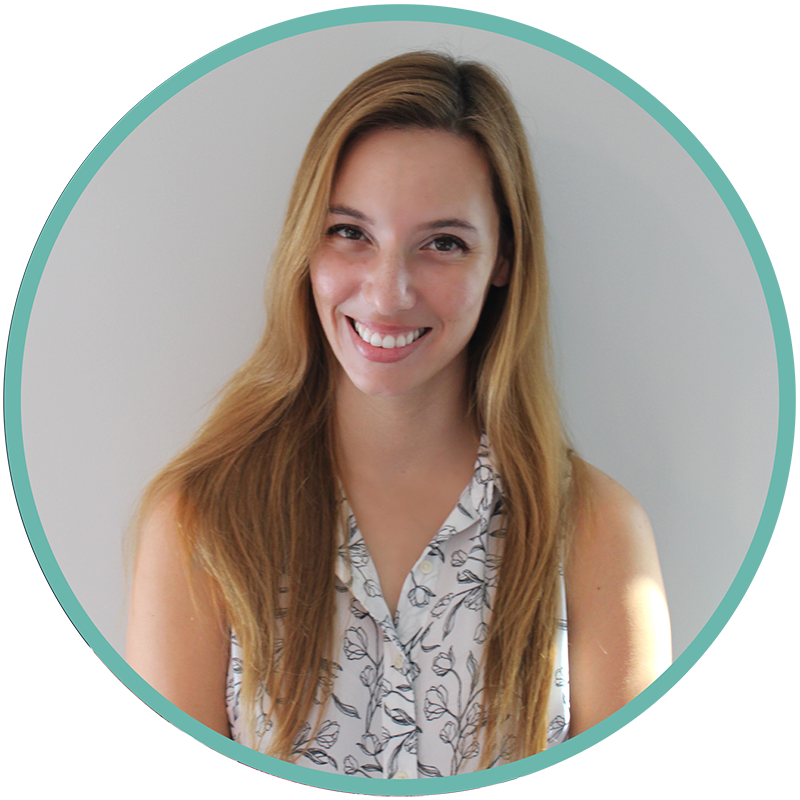 LUCY
Social Media Coordinator
KYLEE VERES
Digital Marketing Coordinator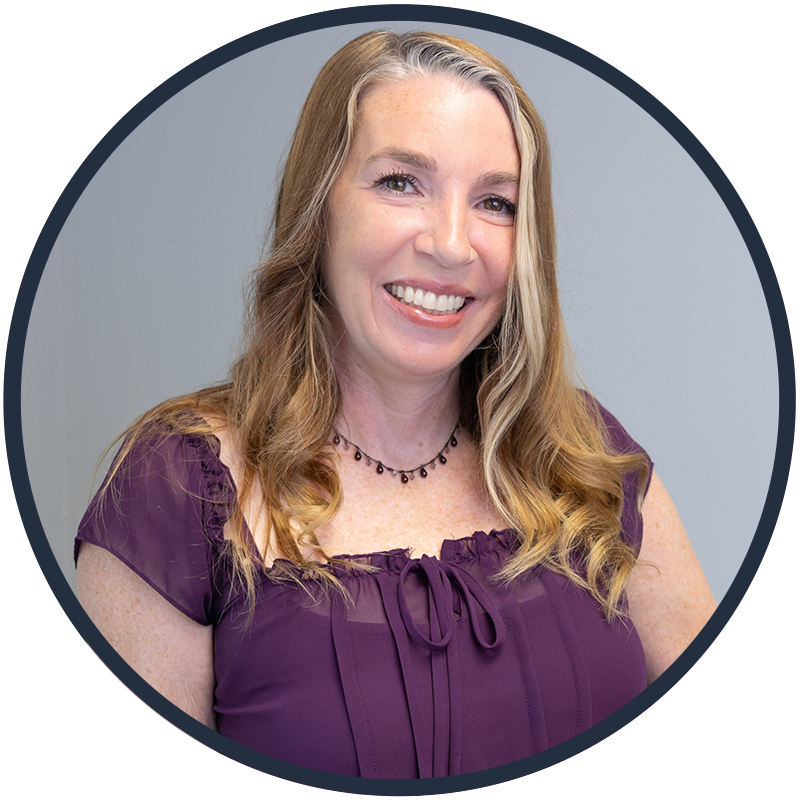 Erica Strickland
Lead Web Facilitator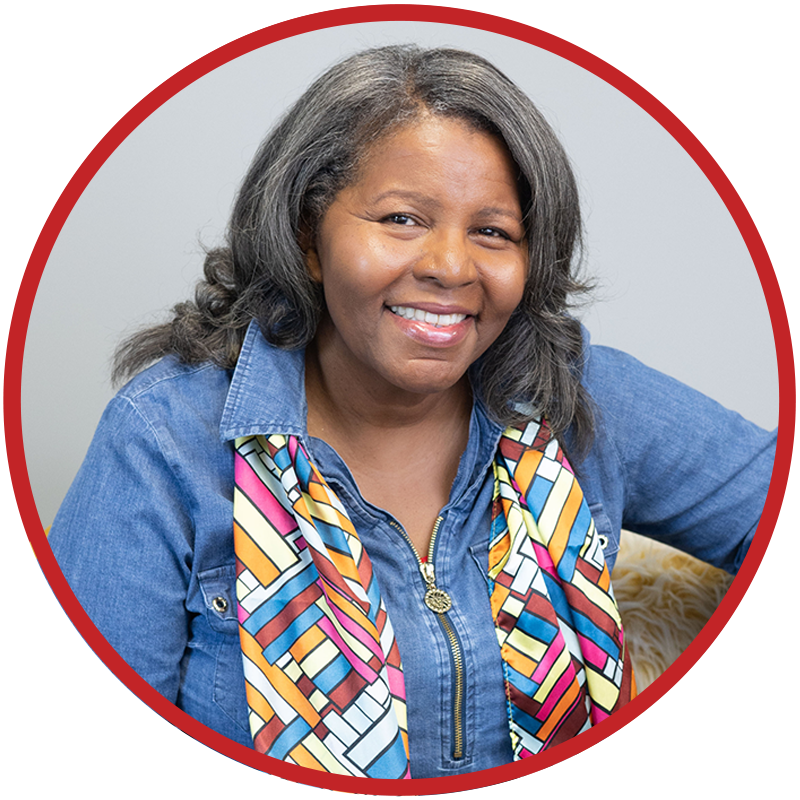 FRAN GLASS
Senior Web Developer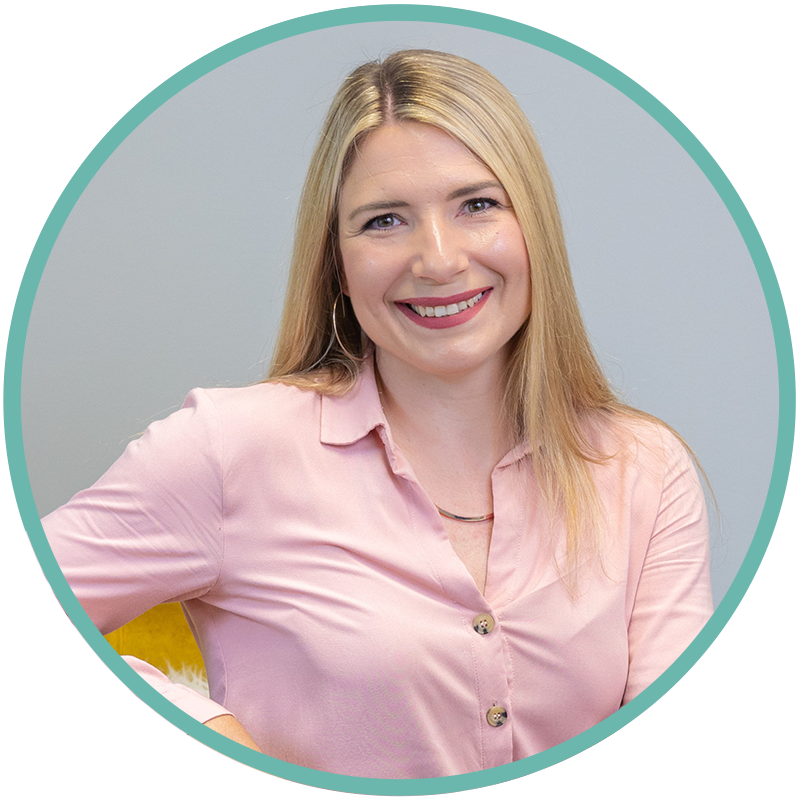 YANA ALPERT
Web Specialist
KELLY ANDREONE
Graphic Artist
MIA SCARBROUGH
Digital Content Specialist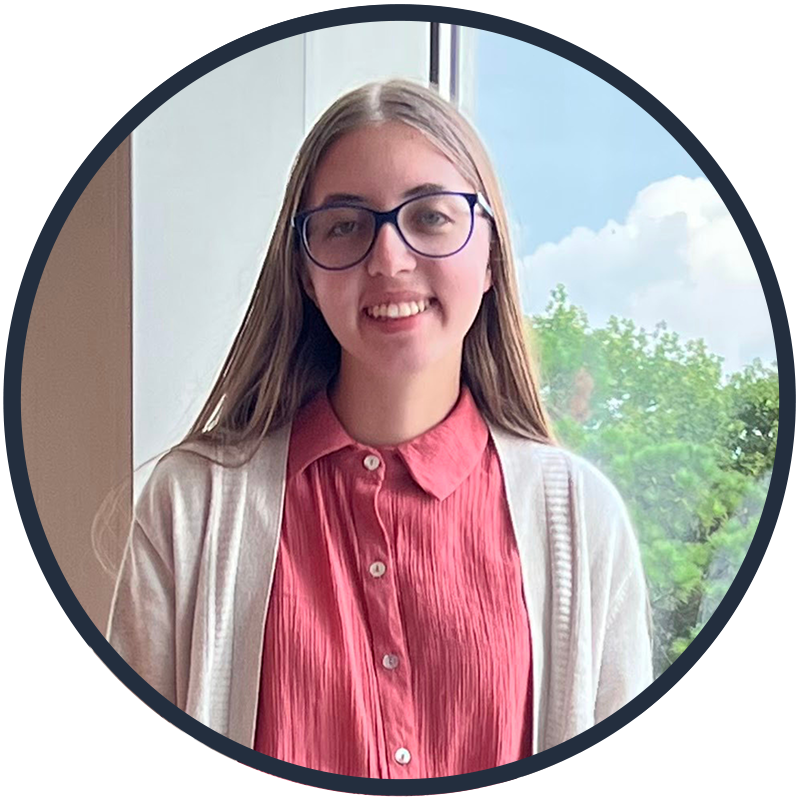 ABBY PAVER
Graphic Designer
ARE YOU INTERESTED IN WORKING WITH US?
Send your resumé and portfolio to info@countryfriedcreative.com. We are always actively looking for great talent to help out in the CFC kitchen as contractors, part-time, or full-time employees.