Discover Our Services
We're here to help. Check out our list of services here!
Get Started
Ready to get Country Fried? We're excited to work with you!
View Our Work
See what we've done for our clients in Fayette, Coweta, and beyond.
We're serving Digital Marketing with Southern Style to the Metro Atlanta area and beyond!
Choose us to be your digital marketing agency, and let us get your marketing cooking.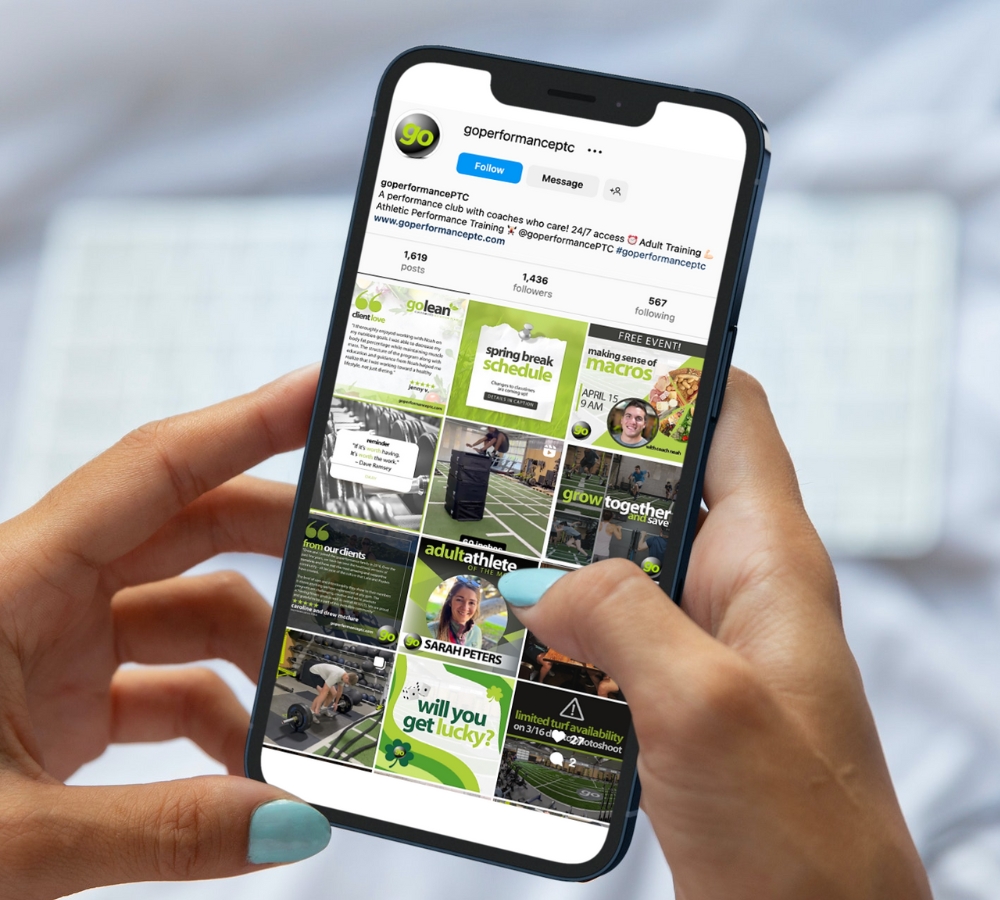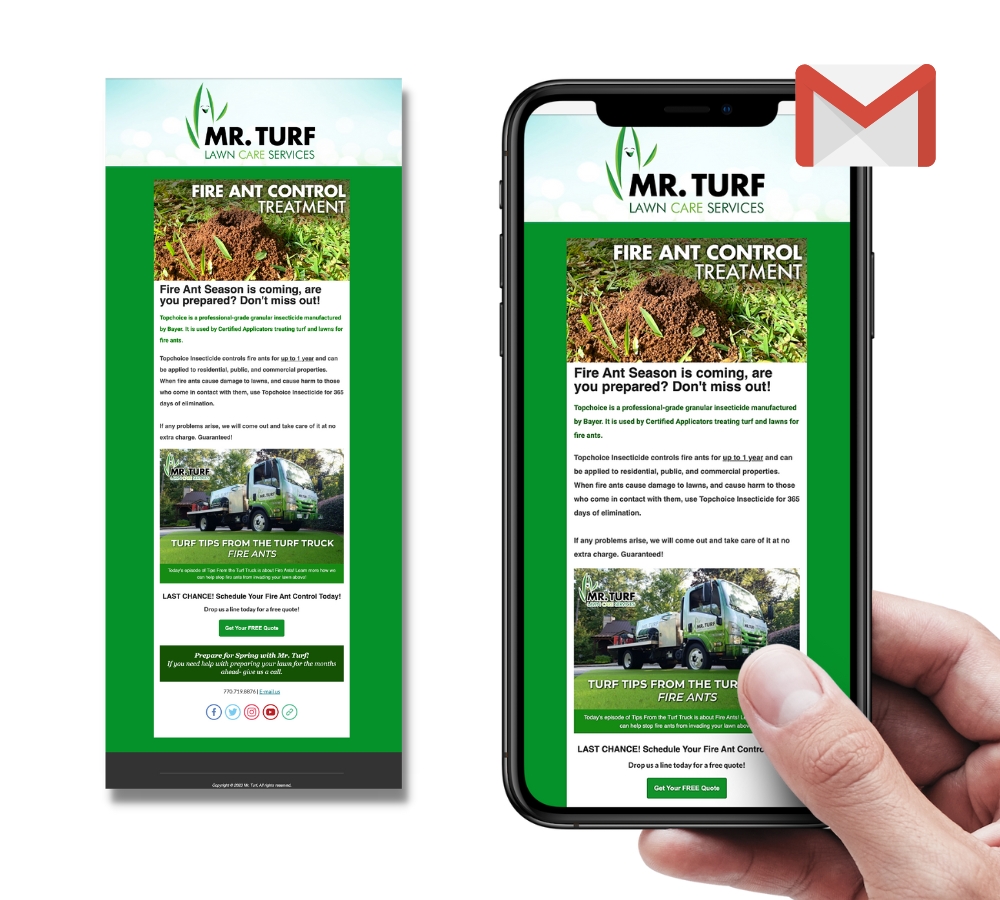 Your business is unique, your marketing should be, too! As your digital marketing agency, we take a personalized approach to understanding your story and your goals. While other agencies may start with one-size fits all software tools, our southern charm lies in getting results from our handcrafted solutions. We create a marketing plan just for you. With 24/7 support and a full team of local digital marketing experts, we partner with our clients to be successful each step of the way.
Focus on what you do best-
We'll take care of the rest!