DIGITAL MARKETING
with

Southern Style
Different organizations require a unique marketing approach.
A STARTUP BUSINESS
Starting from scratch with your marketing doesn't mean you have to start from the bottom. Let us create a memorable brand that resonates with your target audience.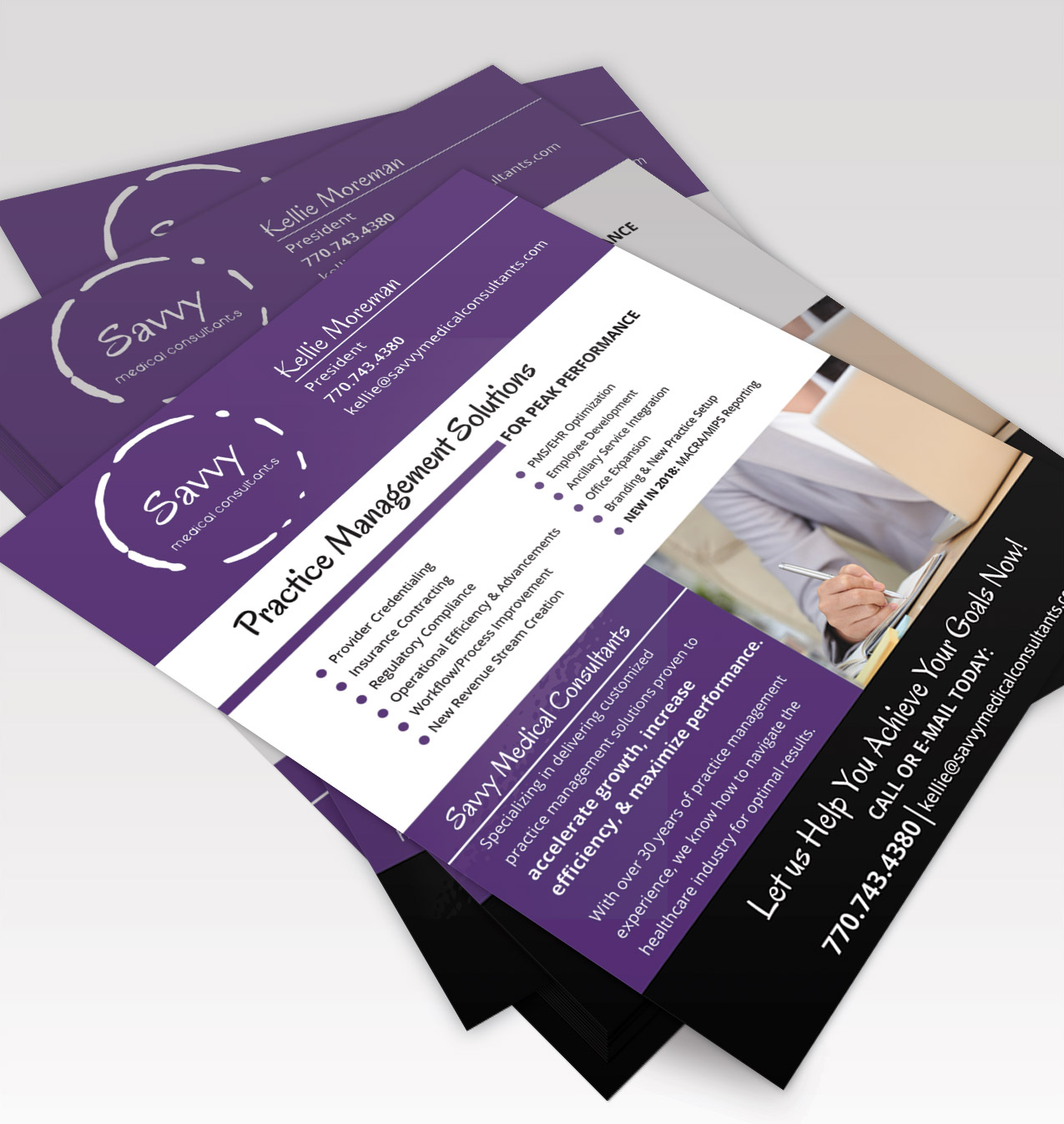 A SMALL BUSINESS
Adorn your brand with marketing and branding materials that truly reflects your business and how it's evolved.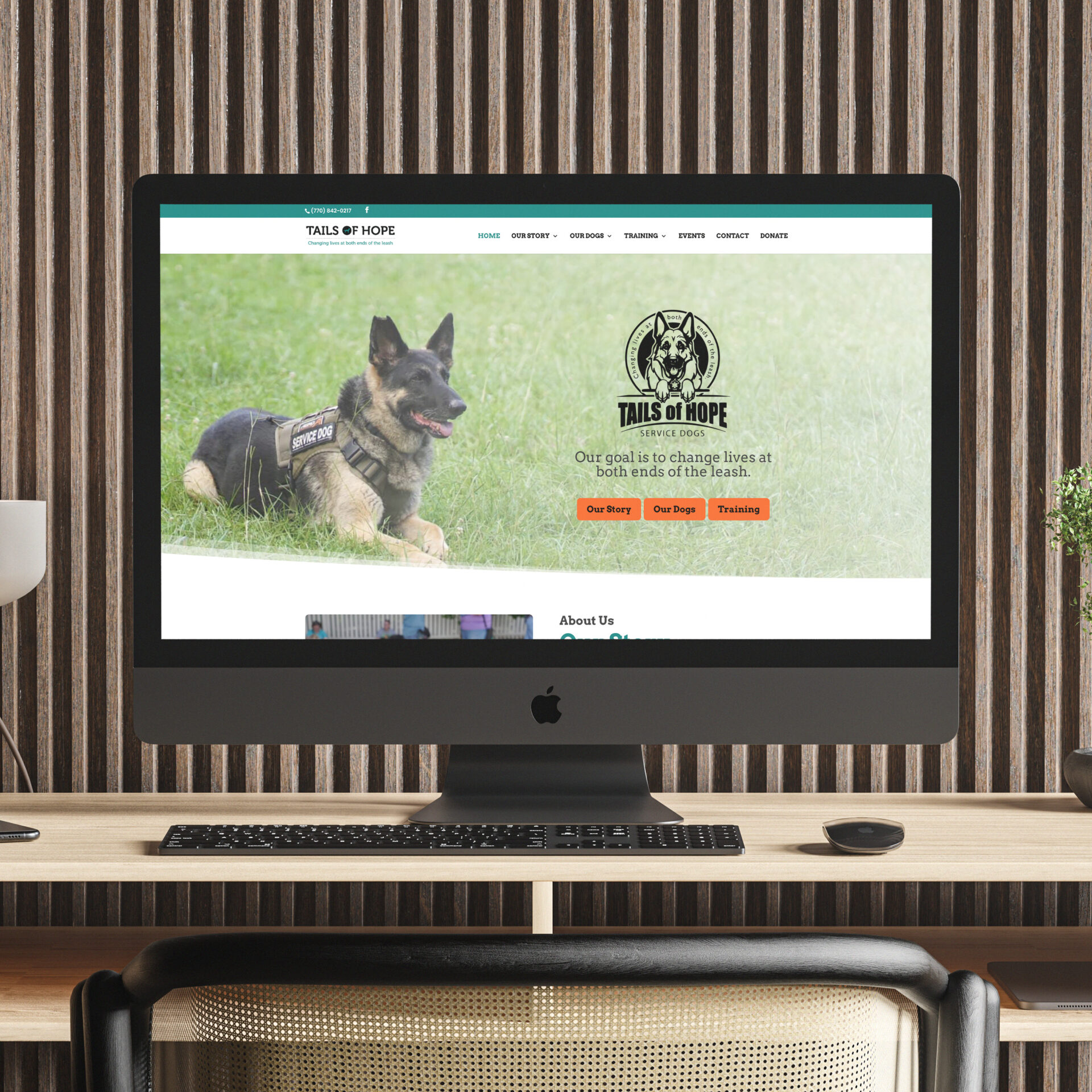 A NONPROFIT
Your resources and time are valuable, and we're here to help you maximize them as an extension of your marketing team.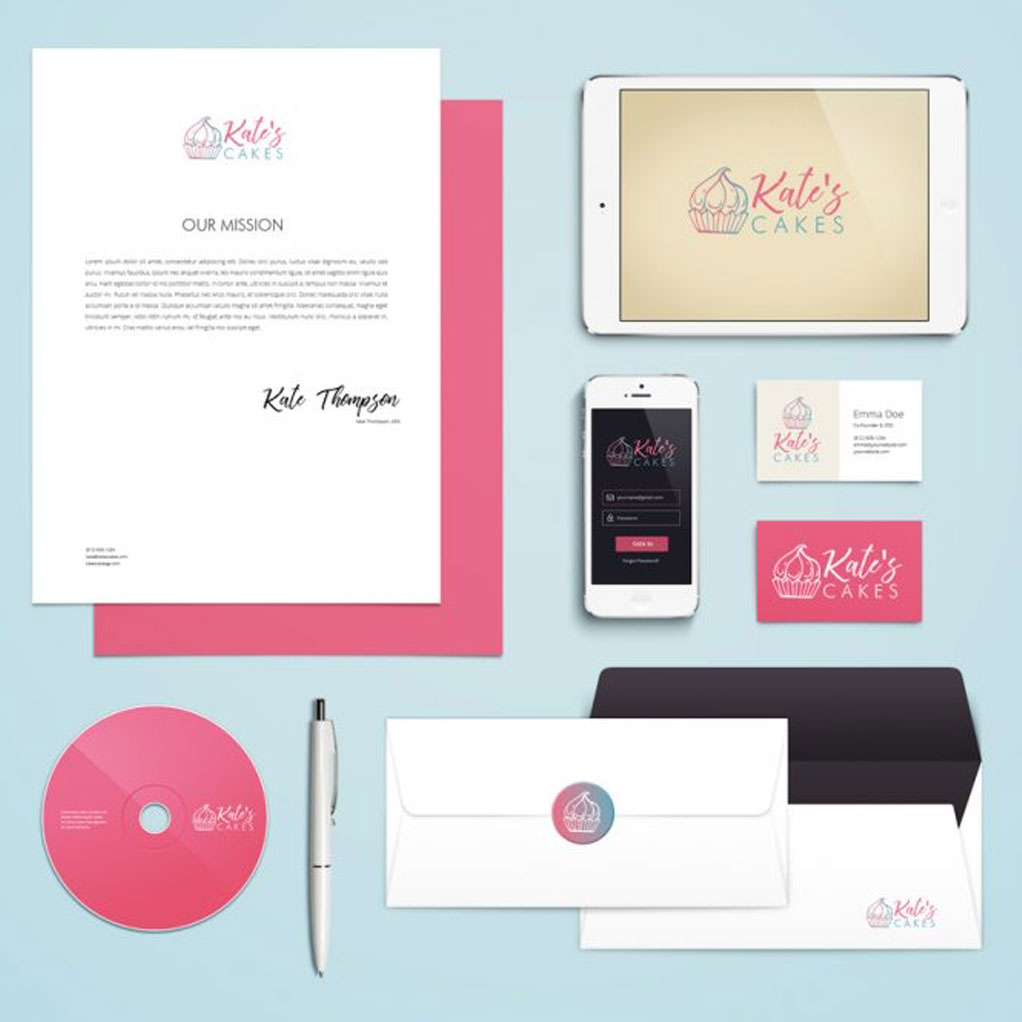 AN ESTABLISHED BRAND
Accomplish more with a team for less than the cost of one employee!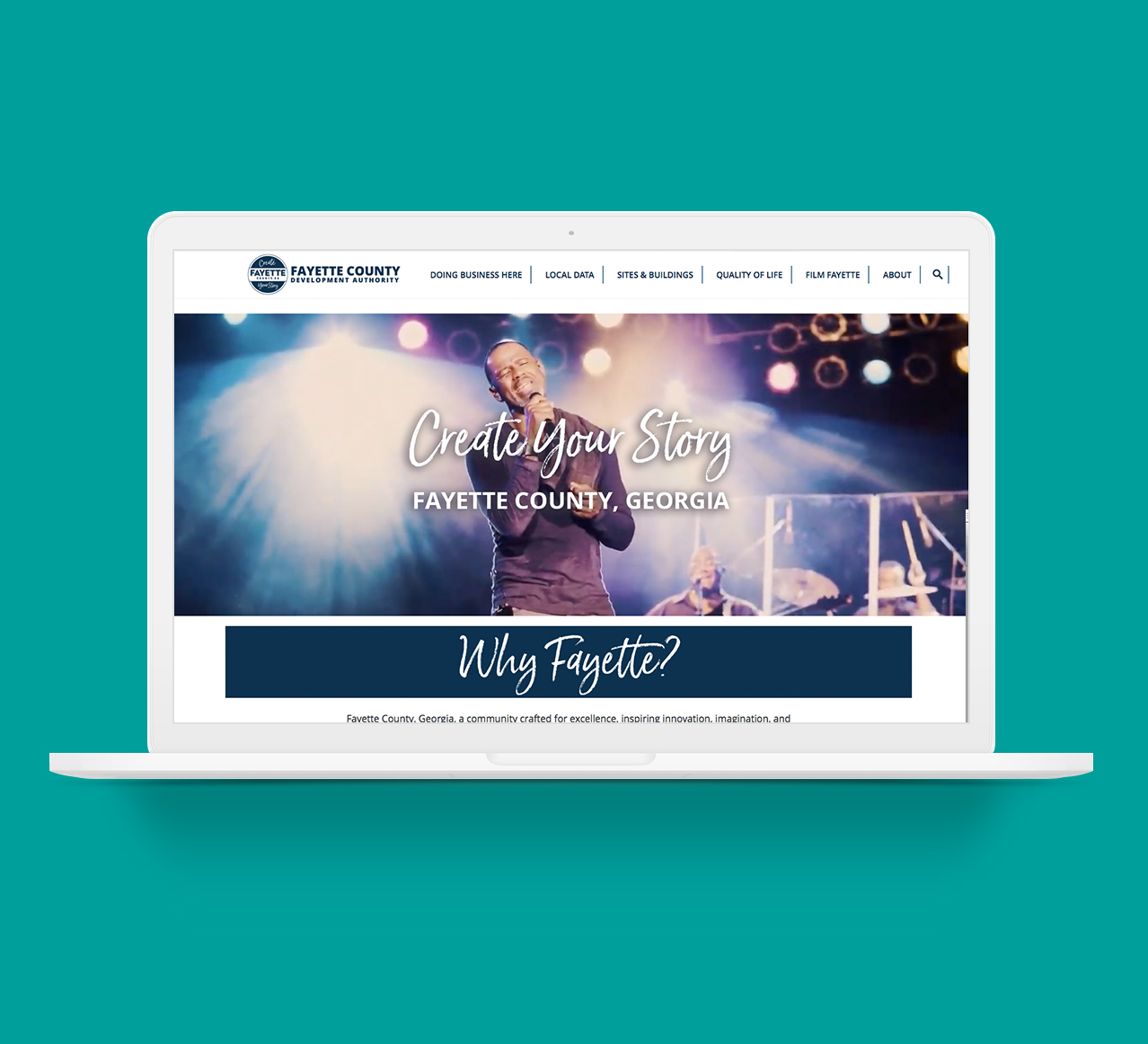 A GOVERNMENT ORGANIZATION
Efficient, budget friendly solutions, making the best use of the digital space to meet your goals.
Not Sure?
Take our easy quiz to point you in the right direction.
Your business is unique, your marketing should be, too! That's why we take a personalized approach to understanding your story and your goals. While other agencies may start with one-size fits all software tools, our southern charm lies in getting results from our handcrafted solutions. With 24/7 support and a full team of local digital marketing experts, we partner with our clients to be successful each step of the way.
Focus on what you do best-
We'll take care of the rest!