Worldwide marketing served from Southern roots.
Our
Commitment
At CFC we're committed to providing a friendly, responsive team of experts that feel like an extension of your team! We work with you to understand your unique business perspective and goals. With an adaptable approach we're able to make intuitive shifts in our service offerings, staying up-to-date on the latest marketing tools and trends so you don't have to.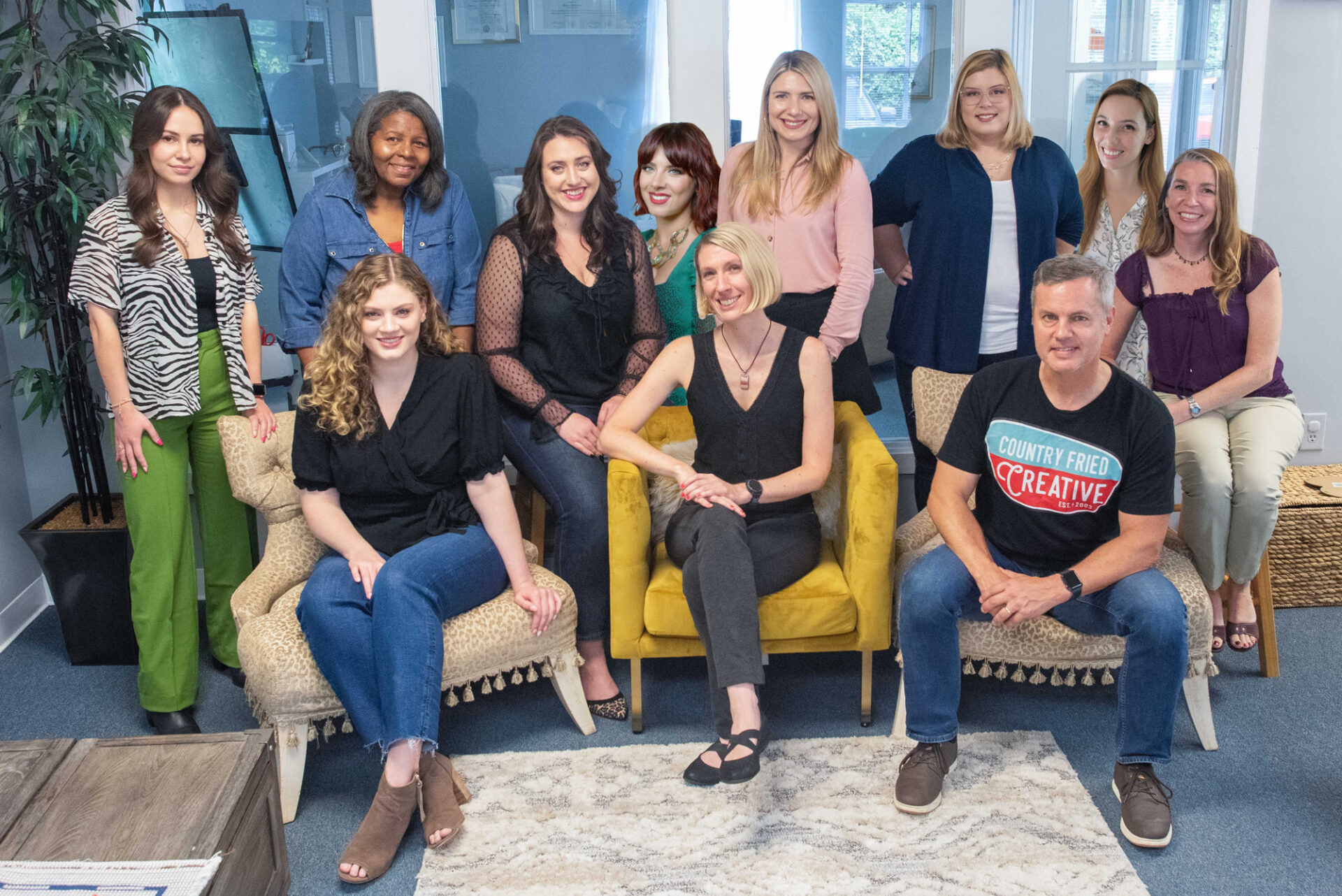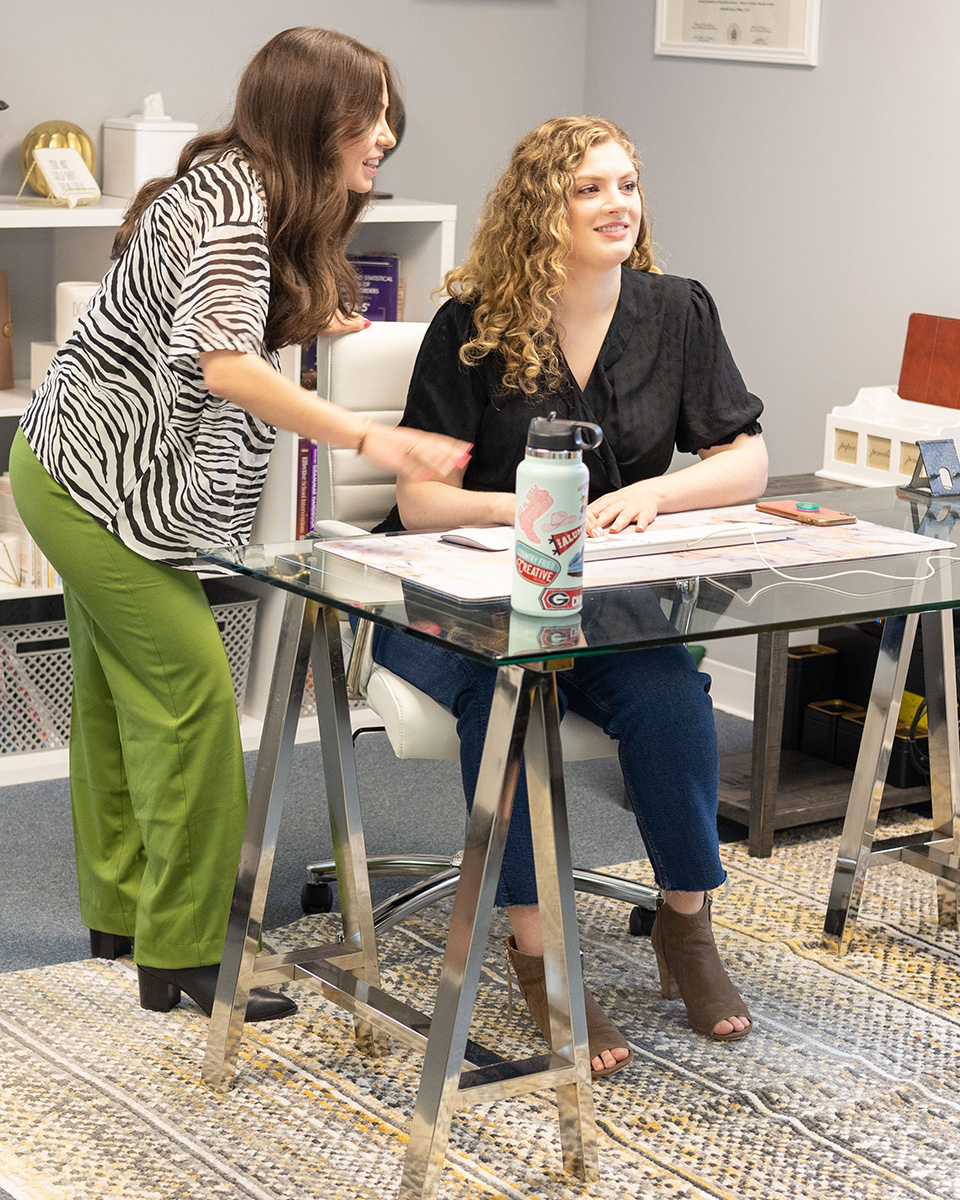 Real People.
Real Results.
As we march further into the world of technology and automation, we recognize that the real key to business development is people. It's this personal approach that allows us to connect, create and even innovate our customized solutions.
We believe part of our "Southern Charm" is understanding the value of taking the time to listen and collaborate in this fast paced world.
Our
Mission
We provide quality, results-driven digital marketing services for our clients through creativity that captivates while remaining dedicated to our core values.
Our
Vision
We foster an online community where everyone can reach their organizational goals using beautiful, effective digital marketing.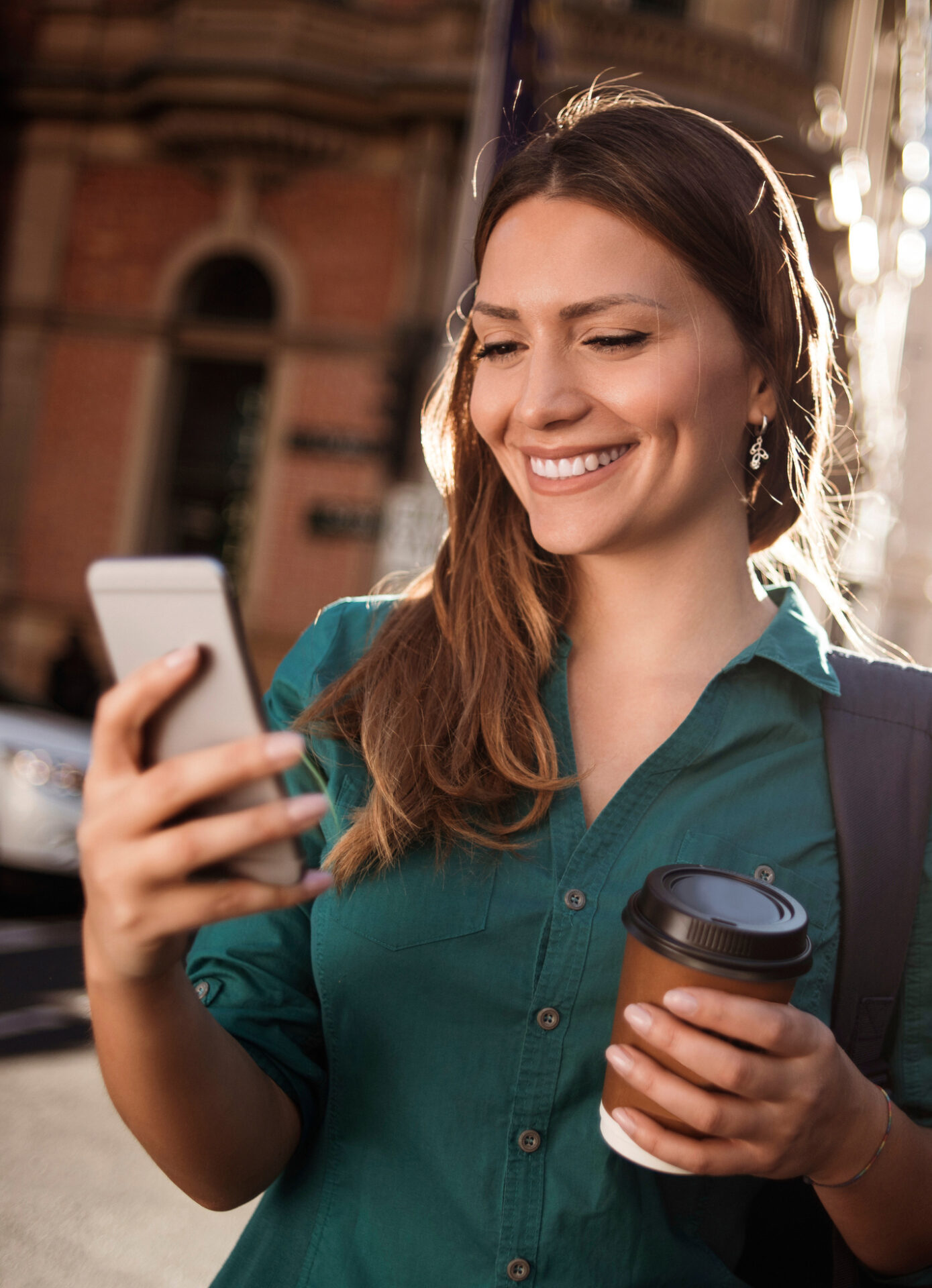 Our

Values

Our Values are our guide for everything we do here at Country Fried Creative: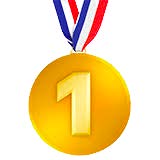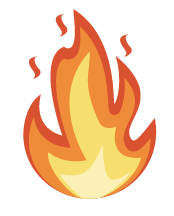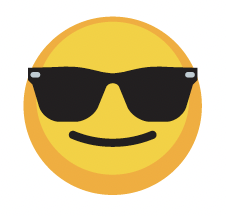 We're Fayette County's largest and oldest digital marketing agency. Begun in 1982 as AIS Computers, our company has a long and rich history of service in the local community.
View the timeline of our company history below,  or read our full history here.
2003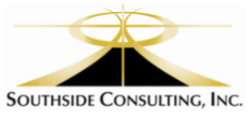 2003 Business Launched as Southside Consulting, Inc.
2006
Joined forces with AIS Computers, established 1982. Historically a retail business, expanded service offerings to include web development, professional IT services and more.
2008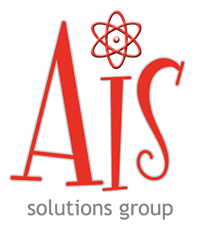 2008 AIS Solutions Group, LLC (still the legal name of Country Fried Creative) shifted to exclusively service based offerings, focusing on professional IT services and web design.
2011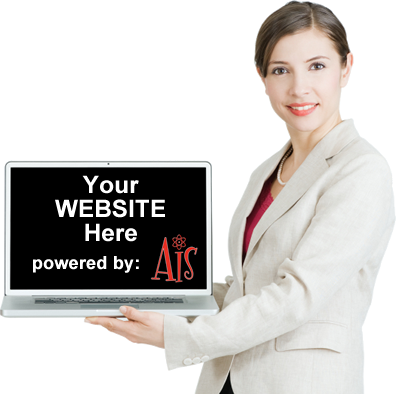 While weathering the recession of 2009-2011 AIS Solutions chose to streamline operations again. Exiting technology services to focus exclusively on website design and development.
Late 2011
Articulating this shift in focus to the community, AIS Solutions rebranded to Country Fried Creative.
2017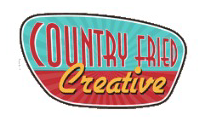 Country Fried Creative (CFC) expands its service offerings to include digital marketing elements such as social media management and SEO services.
2018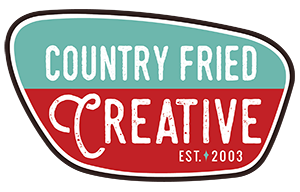 CFC partners with Fayette County School System to provide Work-Based Learning (WBL) interns a chance to earn money while learning about the web design business.
2019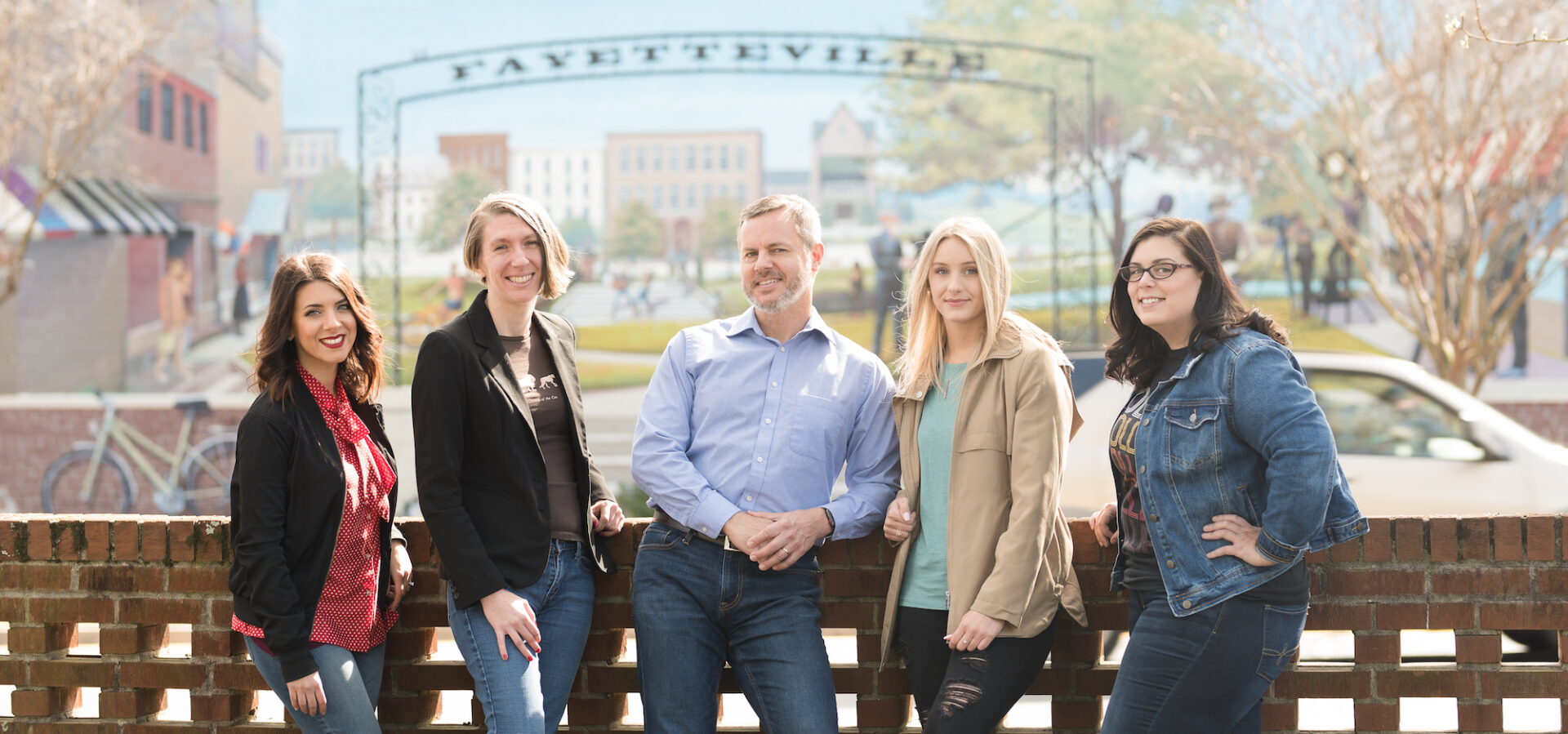 CFC doubles in size. Both revenue and staff.
2020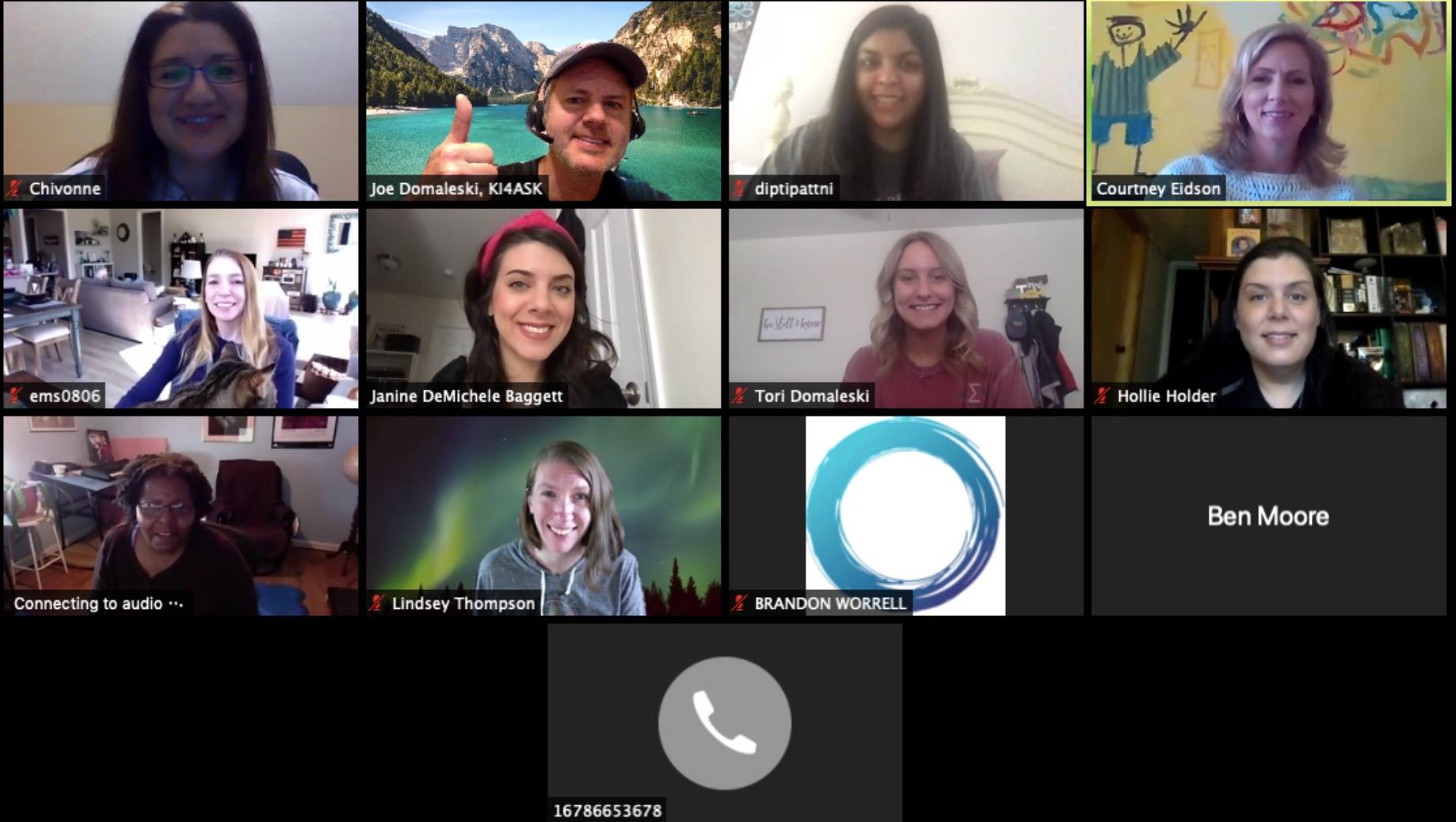 Meeting the challenges of business during a pandemic, CFC saw the need and opportunity to expand its business offerings again to become a full-services digital marketing agency, partnering with our clients to stand out in the ever growing digital arena.
2021
Country Fried Creative was honored to be named the 2021 Fayette Chamber Small Business of the Year at the end of year.
2022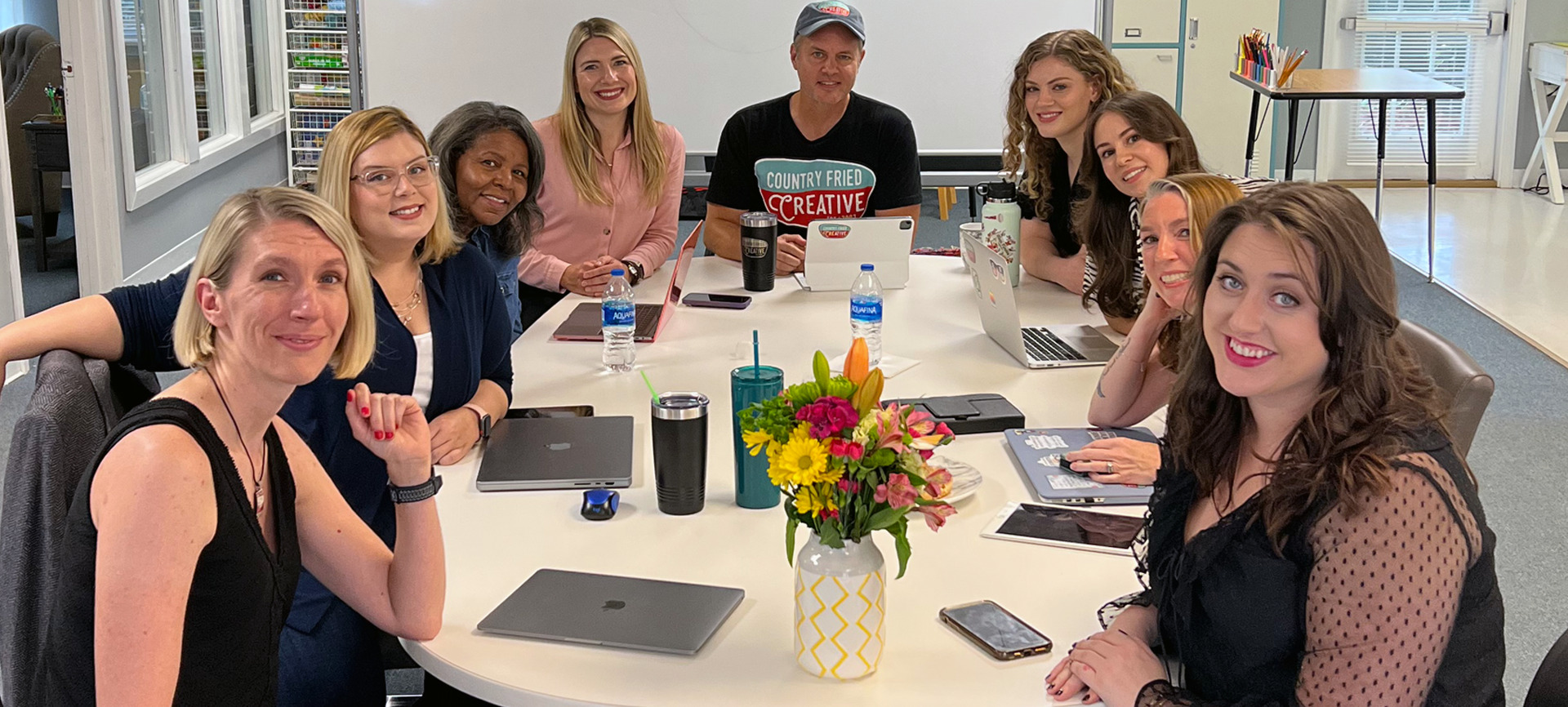 Continuing to expand to meet the needs of the market, CFC officially adds video solutions to its 30+ individual service offerings.
2023
CFC celebrates 20 years in business!
Our Country Fried
History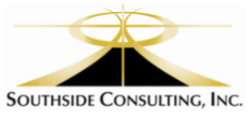 Country Fried Creative (CFC) began life in Peachtree City, Georgia as Southside Consulting, Inc. in March 2003. Founder Joe Domaleski started the business in order to travel less and spend more time with his young family. Joe put together a business plan and decided the local community would be a great place to launch a new business and still be close to home. Leveraging years of IBM technology consulting experience, he put together an expert contractor team to provide top notch services to other small businesses. Taking the business about as far as he could with contractors, he decided to join forces with the larger and more well established AIS Computers in 2006.
AIS Computers, founded in 1982, had a long and rich history of service in the south Metro Atlanta community. AIS was operating out of a garage when the personal computer (PC) first hit the scene in the early 80′s. The company quickly latched onto the Apple platform and grew into several retail locations offering sales and support for the next 20 years.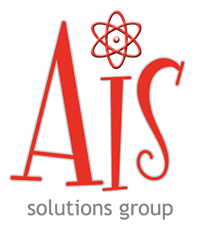 After merging the two business concepts in 2006, the combined entity continued to operate as AIS Computers. AIS expanded its business by offering additional professional IT services such as web development, PC support, and network engineering to complement its thriving Apple-centric business. AIS began expanding its reach beyond a traditional retail approach. Current CFC Vice President Lindsey Thompson began work as a computer technician with AIS back in 2007.
AIS Solutions Group, LLC (which is still the legal name of Country Fried Creative) was started as a spin-off company in 2008 to focus exclusively on offering a complete portfolio of IT services, much as the original Southside Consulting did. By focusing on services, as opposed to product sales, AIS Solutions was able to focus on small business technology solutions centered around IT support and web design. In 2010 President Joe Domaleski was elected Board Chair of the Fayette Chamber of Commerce.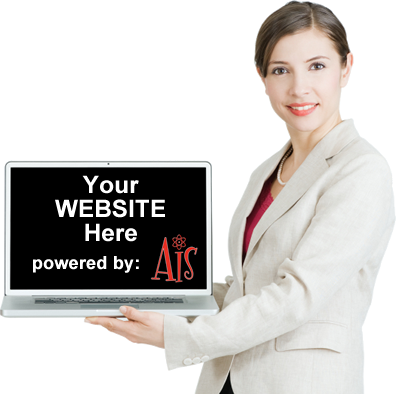 The recession of 2009-2011 hit AIS hard as it did many businesses. AIS Computers decided to shut down and sell its retail operations. AIS Solutions Group weathered on and moved from Fayetteville, Georgia to the exclusive Westpark area of Peachtree City, Georgia. In order to streamline operations amid the recession, AIS Solutions decided to exit the technology consulting market to focus exclusively on website design beginning in 2011.
In order to further distance itself from technology consulting, AIS Solutions Group rebranded itself as Country Fried Creative in late 2011. When asked, "Why Country Fried Creative?" Owner Joe Domaleski said, "We thought it was a fun name that leveraged our love of the South, fried foods, and being creative. The original logo was designed to evoke images of roadside diners – a marketing motif CFC still uses today." Coincidentally, Zac Brown Band's song "Chicken Fried" became a hit – although neither concept is related.
In the spring of 2013, our current Creative Director and Vice President Janine Baggett began to work for CFC as a contractor. She immediately uplifted CFC's creative capability and soon joined the team full-time. With Lindsey focusing on technical and Janine focusing on creative, business began to pickup as CFC came to be known as the premier web design agency in the local market. CFC began to add to the team with a mix of full-time and part-time employees as well as contractors and interns.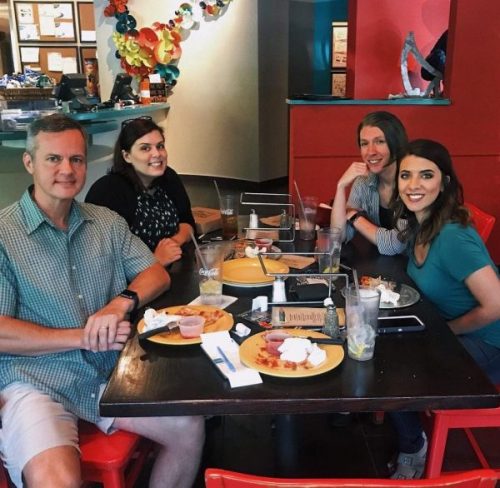 In 2017 CFC made a business decision to expand services to be more inclusive of other digital marketing such as social media management and search engine optimization (SEO). Later in 2018 CFC partnered with the Fayette County public schools to provide Work-Based Learning (WBL) interns a chance earn money while learning about the web design business.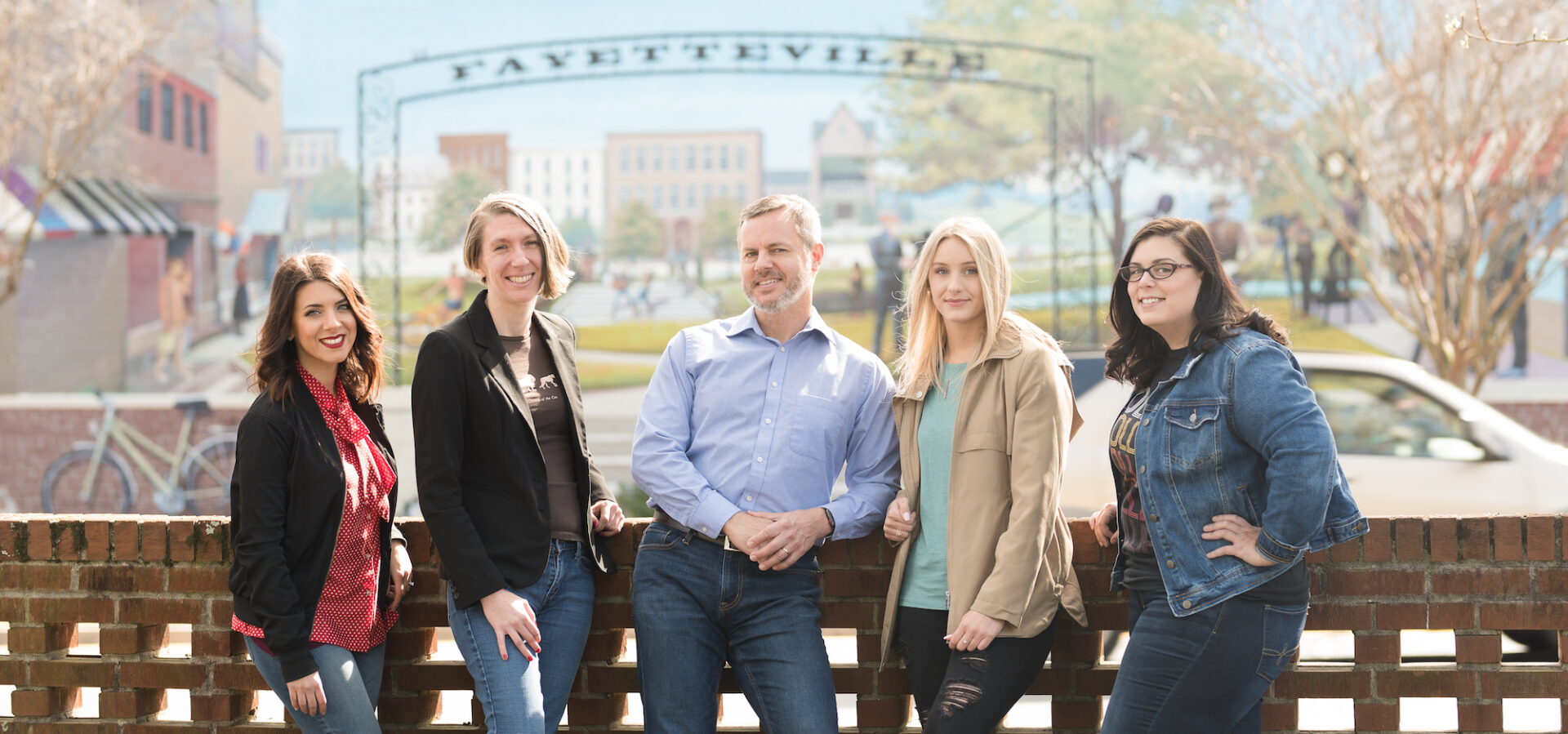 The 2019 year saw CFC double in size in terms of revenue and employees. Joe was named Fayette Chamber Outstanding Business Person of the Year, the Chamber's highest honor. Both Lindsey and Janine became official managers in the business, as the number of employees necessitated more organizational structure. It was a year of rapid, exciting growth as CFC contemplated a formal expansion into other digital marketing services.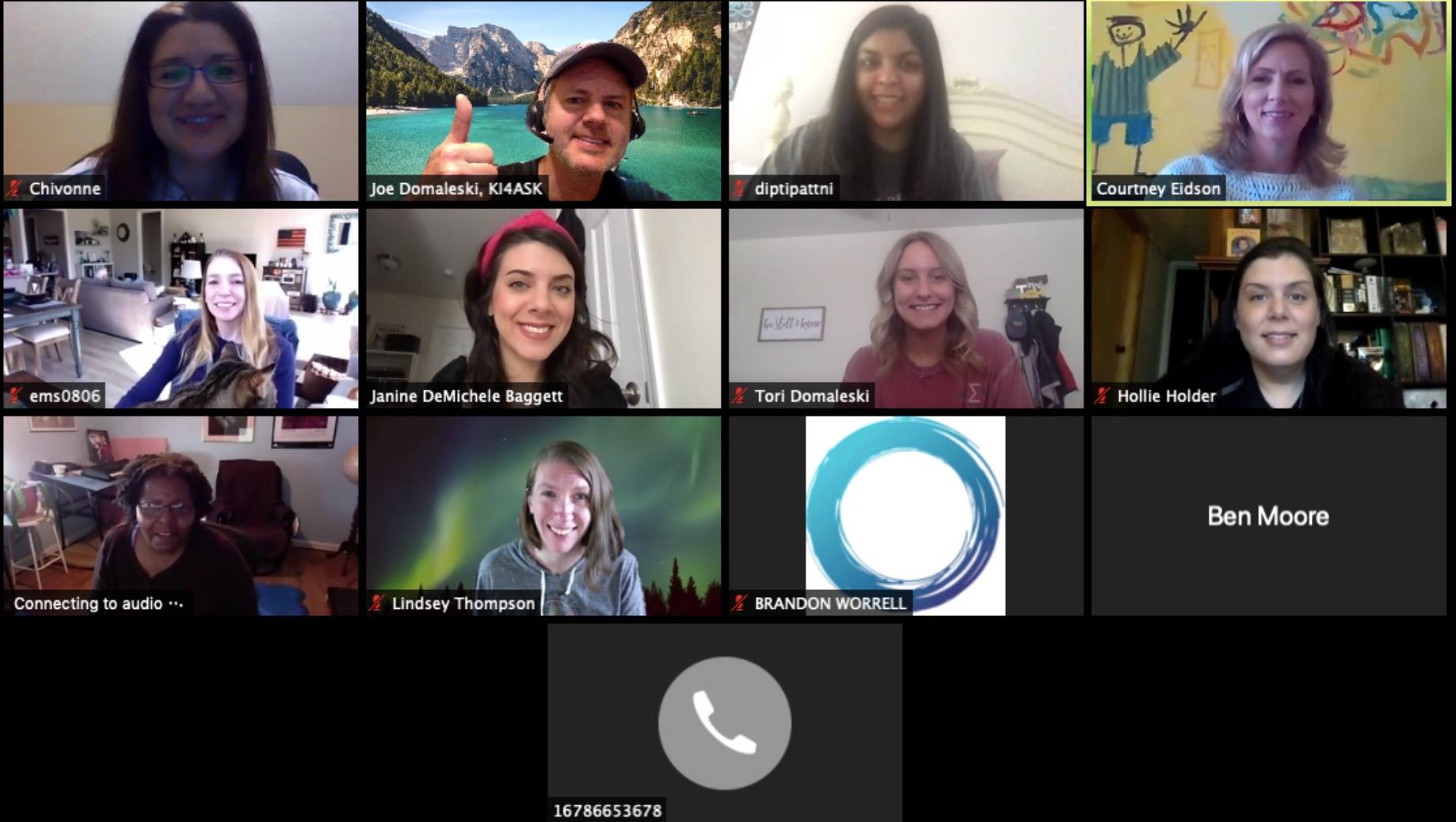 The COVID pandemic of 2020-2021 affected everyone causing companies to alter hours of operation and non-profits to suspend in-person events. CFC was already allowing employees to work at home, making it well prepared to handle the surge of client online communications needs. Because of the increased need and the natural progression of services offered, CFC decided to expand it's business again by becoming a full-service digital marketing agency.
The expansion of services warranted an expansion of the organizational structure. In the late spring of 2021 both Lindsey Thompson and Janine Baggett were promoted to Vice President. A few months later Hollie Holder was promoted to Web Manager and Tammy Lanier to Marketing Manager. Country Fried Creative was honored to be named the 2021 Fayette Chamber Small Business of the Year at the end of year.
2022 has been a pivotal year for CFC. Running a business in the middle of a labor crunch, inflation, and recession hasn't been easy for anyone, including CFC. With its strong leadership team, capable staff, and proven experience – CFC its looking forward to serving clients for many years to come. 2023 will mark CFC's 20th year in business.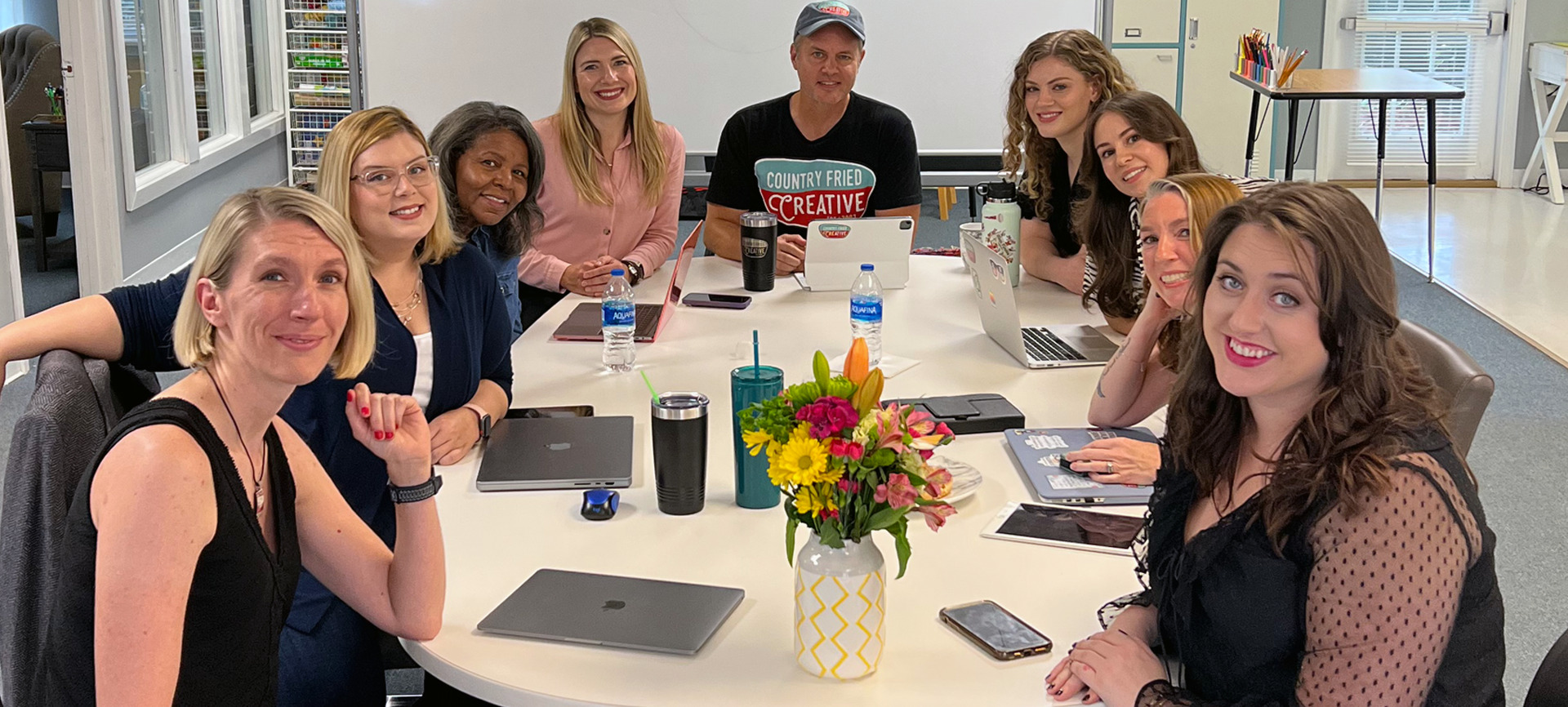 LET'S CREATE SOMETHING
AWESOME.
Fill out our assessment form and let's set up a time to chat!