Web Design & Logo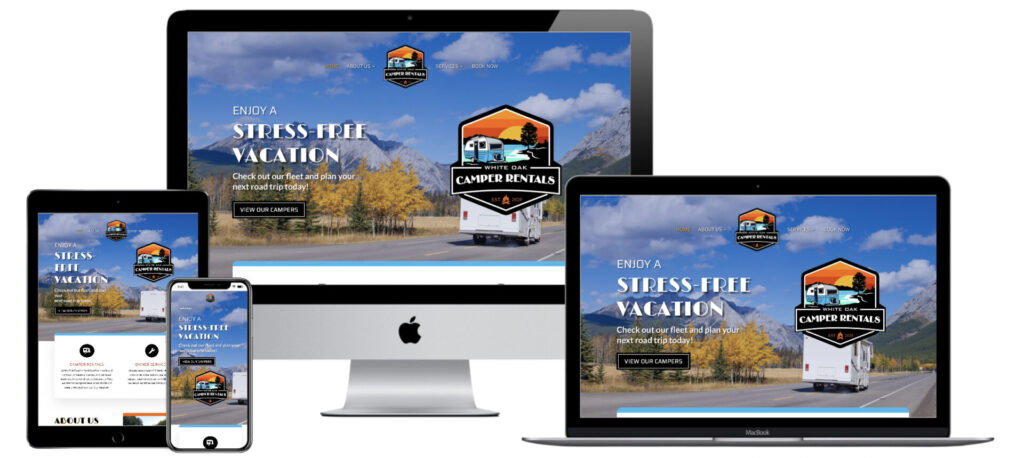 White Oak Camper Rentals offers a variety of campers and camper services for families, couples, and individual travelers.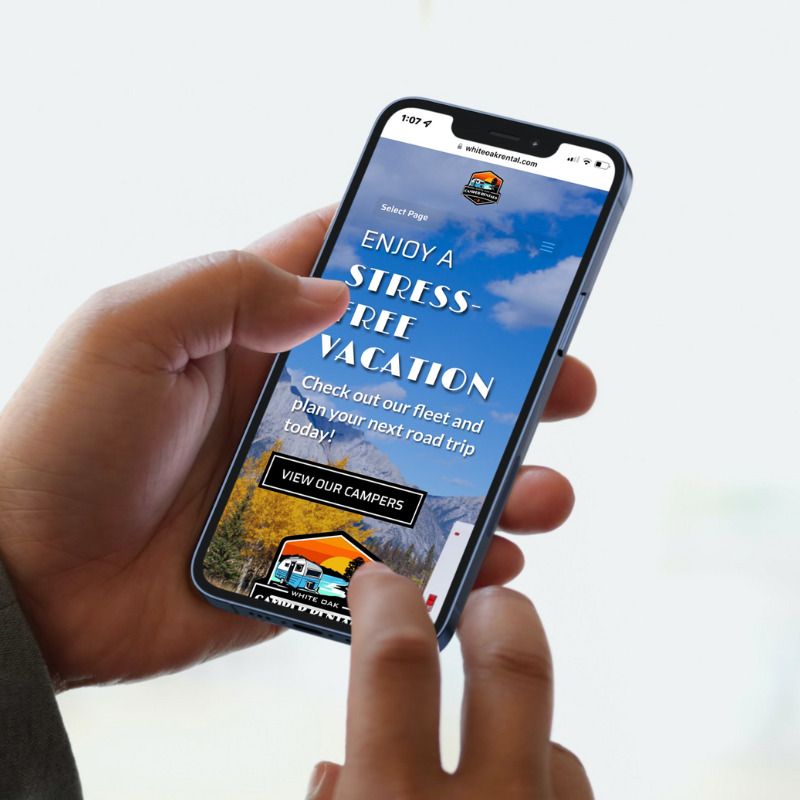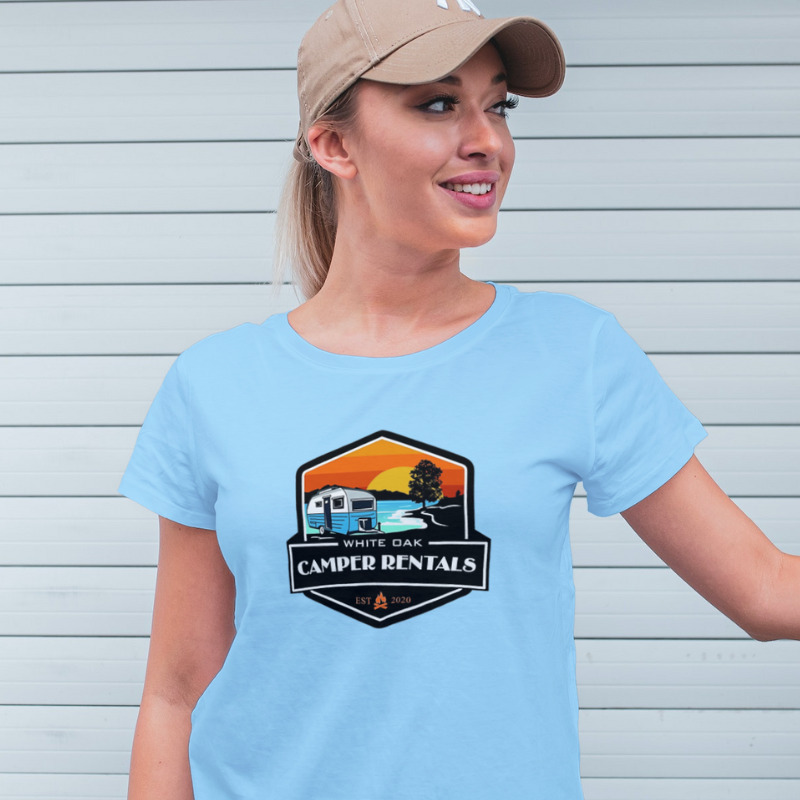 Sign Up For Our Newsletter
Register below to receive Country Fried News, Marketing Tips, & More!
Do You Have A Question?
Contact Us!
Fill out the contact for below to contact us online, or click here.