Where has the year gone? It's already November, and as we wrap up with Halloween it's officially the Holiday Season.
This time of year a lot of businesses are evaluating their performance and making plans for the year ahead. If you're making your 2022 marketing plans, here are some things to factor in.
To re-brand or not to re-brand
You've probably heard about Facebook's plans for re-branding. While it remains to be seen, many are already predicting it will flop.
When it comes to branding, it's more than the name and a logo. Effective branding should embody and showcase the mission and vision of the organization.
Take our dear friends and clients, Clothes Less Traveled's re-brand for example.
This past week we were able to celebrate the reveal of their rebrand.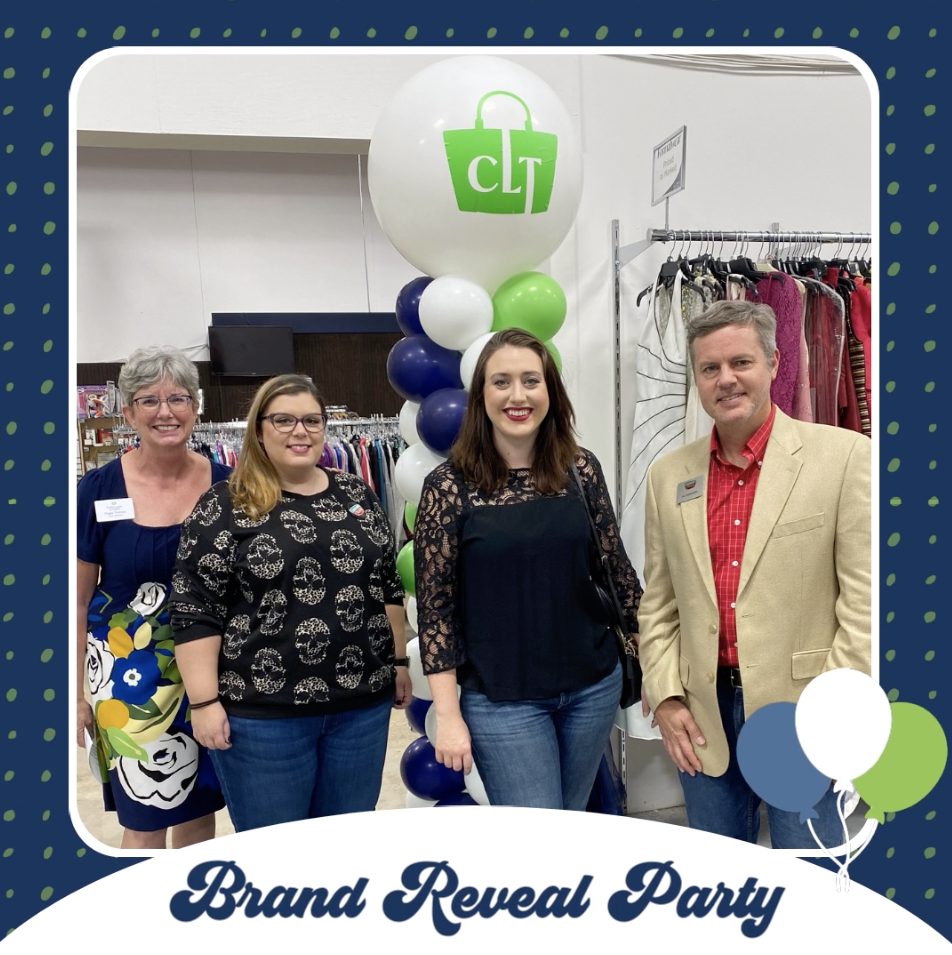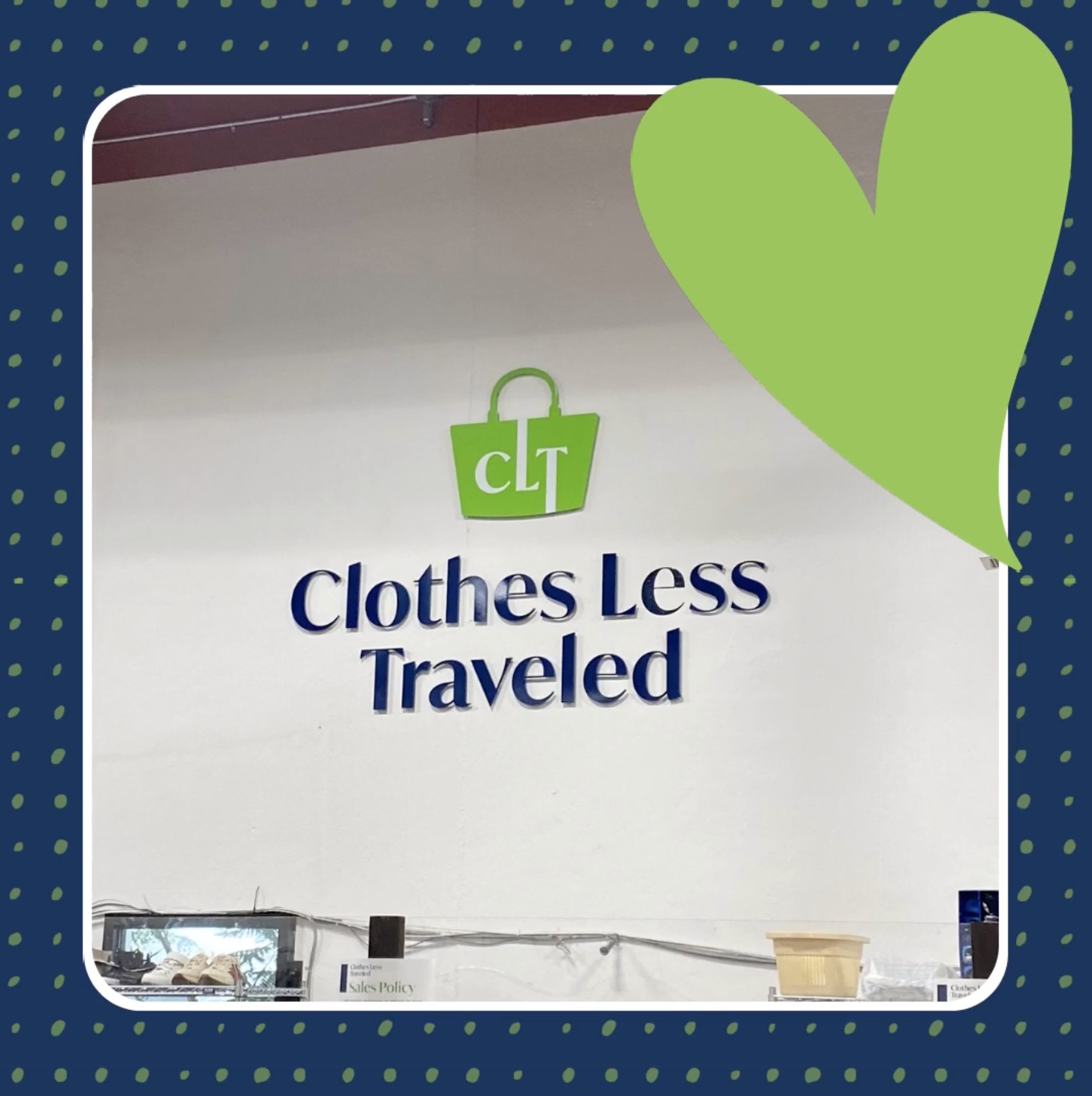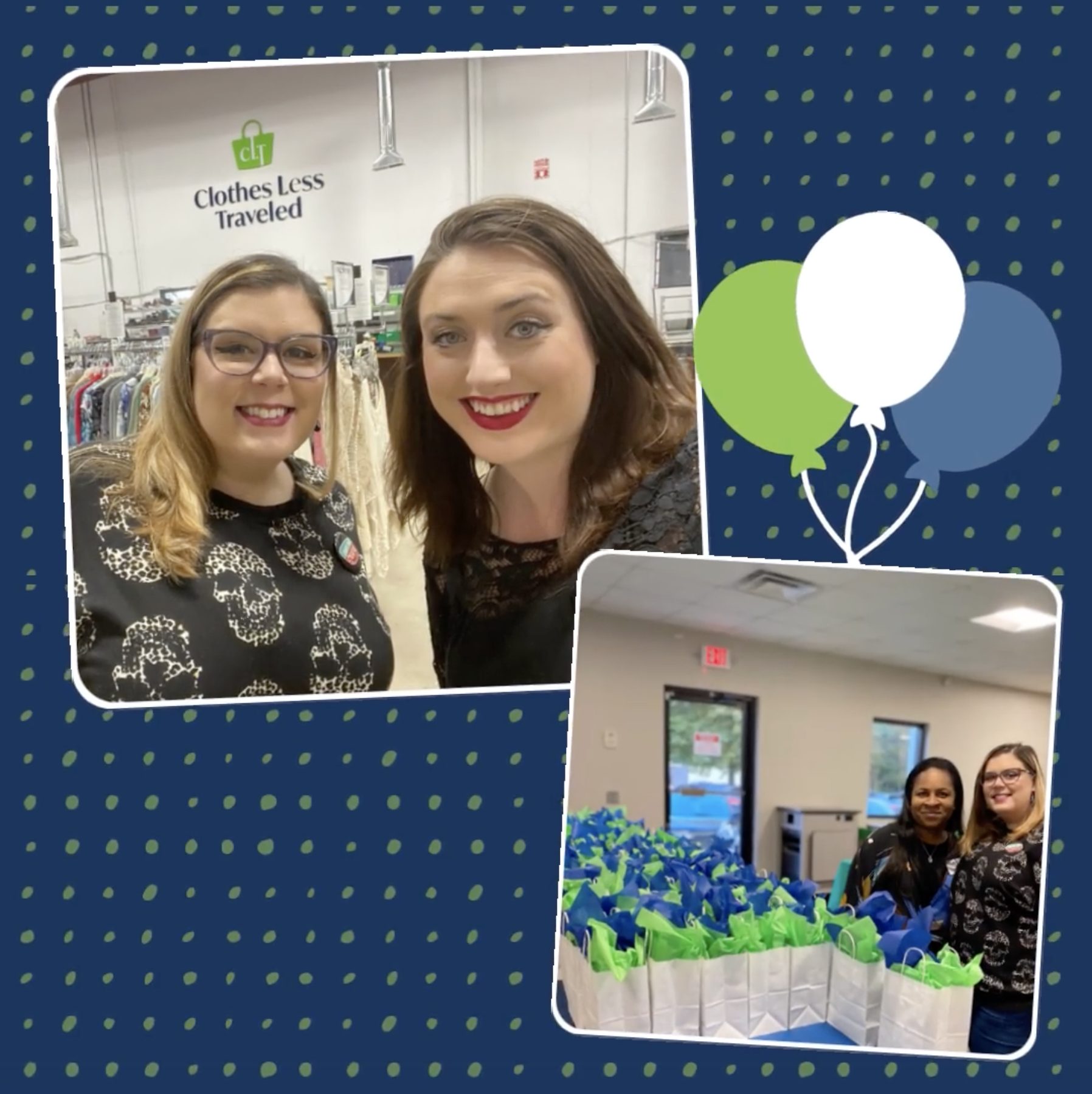 For them, it was an updated, modern new look and showcased their renewed zeal for their mission and vision. This is a great example of a successful re-brand.
Creating buzz to support an organization's momentum and vision and a reason to reintroduce yourself in an established market can be an effective tool to gain business momentum.
That being said, re-branding for the sake of "something different" or to hide from past organizational flops is often doomed to failure.
As consumers and business partners, we want to do business with people that we trust and respect.
Re-branding for the wrong reasons can, damage credibility and potentially create issues where there were none to begin with.
Stick with what mama told ya- "If it ain't broke, don't fix it!"
Focus on the tools and messaging that will strengthen your brand in 2022!
Have you budgeted for Video?
Whether it's budgeting the time to film raw videos for platforms like TikTok or Instagram Reels; or budgeting financially for high quality, multi-use, professional video, it cannot be ignored.
Video content has been trending for years, and has taken over as king of favored content on the internet.
If you aren't engaging with your audience or telling your company story through video- you're going to be left behind!
Video is one of the most versatile tools you can invest in this year as it can live on your website, social media and even used to create effective ad campaigns.
As we lean into the final quarter of the year, use this time to re-evaluate, center, and forge ahead into 2022. Whether it's a branding refresh or custom videos to make your voice heard online, our CFC team is here to help!
Go get 'em!