our digital marketing roadmap
Do you ever wish there was a roadmap to show you exactly the steps that you need to be taking to attract leads to your business and to establish yourself credibly in the digital world? We created our digital marketing roadmap to guide business owners in the right direction.
Download the

FREE

Digital Marketing Roadmap BELOW: 
Right click and click "Save Link As…" on the image below or the link to Download the PDF
A digital marketing roadmap is your essential guide to navigating the online world. It's like a GPS for success in the digital marketing landscape, helping you define your goals, pinpoint your target audience, and choose the most effective online strategies.
This roadmap provides a structured plan for content creation, advertising campaigns, and social media engagement, ensuring a consistent online brand image. Plus, it's flexible, so you can fine-tune it based on real-time data and market trends. In essence, a digital marketing roadmap is your trusted companion for staying on course, connecting with your audience, and achieving growth in the digital marketing landscape.
We created a 31 page guide that explains each part of our roadmap and includes an accompanying worksheet to help you evaluate and improve your own marketing efforts.
This is an amazing companion to our Digital Marketing Roadmap- simply fill out the form below to get it sent directly to your inbox for free!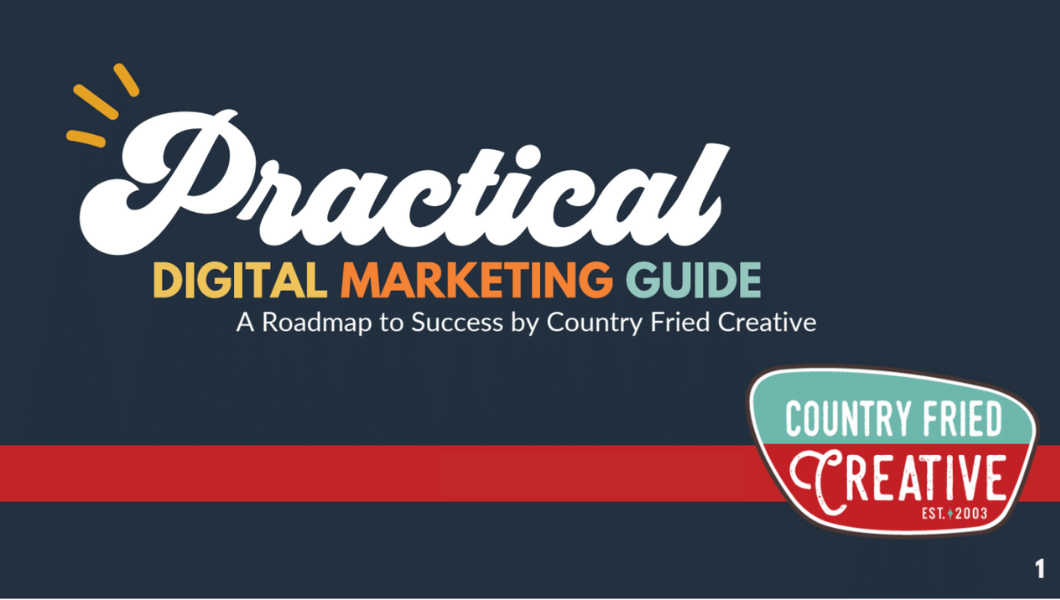 Need More?
So, you've got your roadmap but you don't have the time to execute it. Here's where we come in! We offer many different types of packages to suit your needs including branding, web design, marketing campaigns, and more.