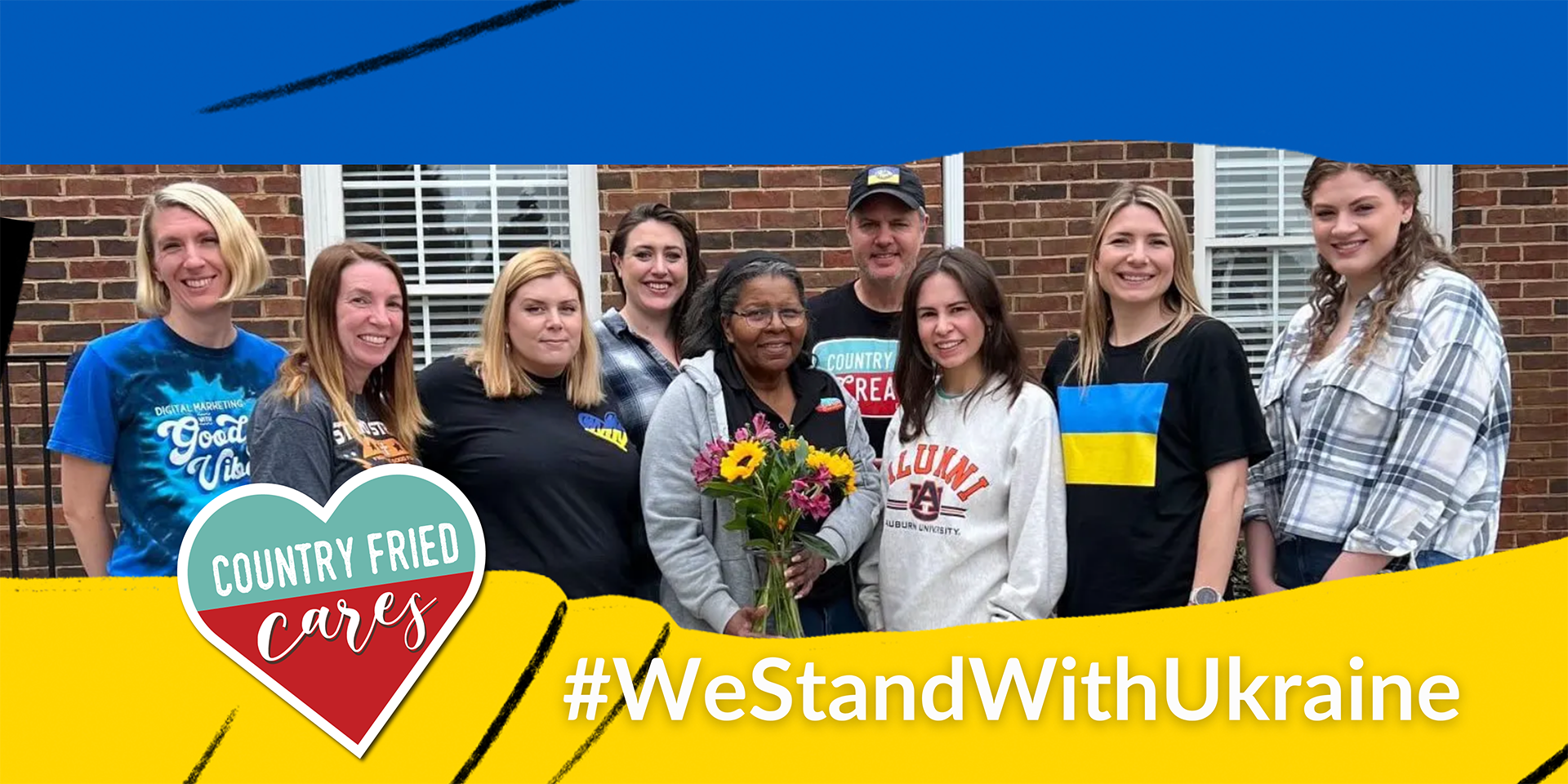 Russia waged war on Ukraine. this is more than a battle for territory, it's an attack on democracy and human rights.
In the western world, our leaders give us guarantees that human life and democracy are priceless.  But in much of the rest of the world, we see something completely different.  Right now, the people in Ukraine are dying for the right to be free.
Everyone's voice matters but we only have power if we are unified in standing against aggression and oppression. Our shared belief in these core values compels us to stand by Ukraine in this war.
OUR current imperative, as people who believe in democracy, IS TO SUPPORT UKRAINE IN THE STRUGGLE FOR THESE VALUES AND TO CREATE A SAFE WORLD FOR everyone's CHILDREN, WITHOUT WARS AND AGGRESSION.
You can help too – with your support, we can help the families of Ukraine by sending supplies and donations to aid them through this war.
Kharkiv, Zaporizhya, regions
World Center Kitchen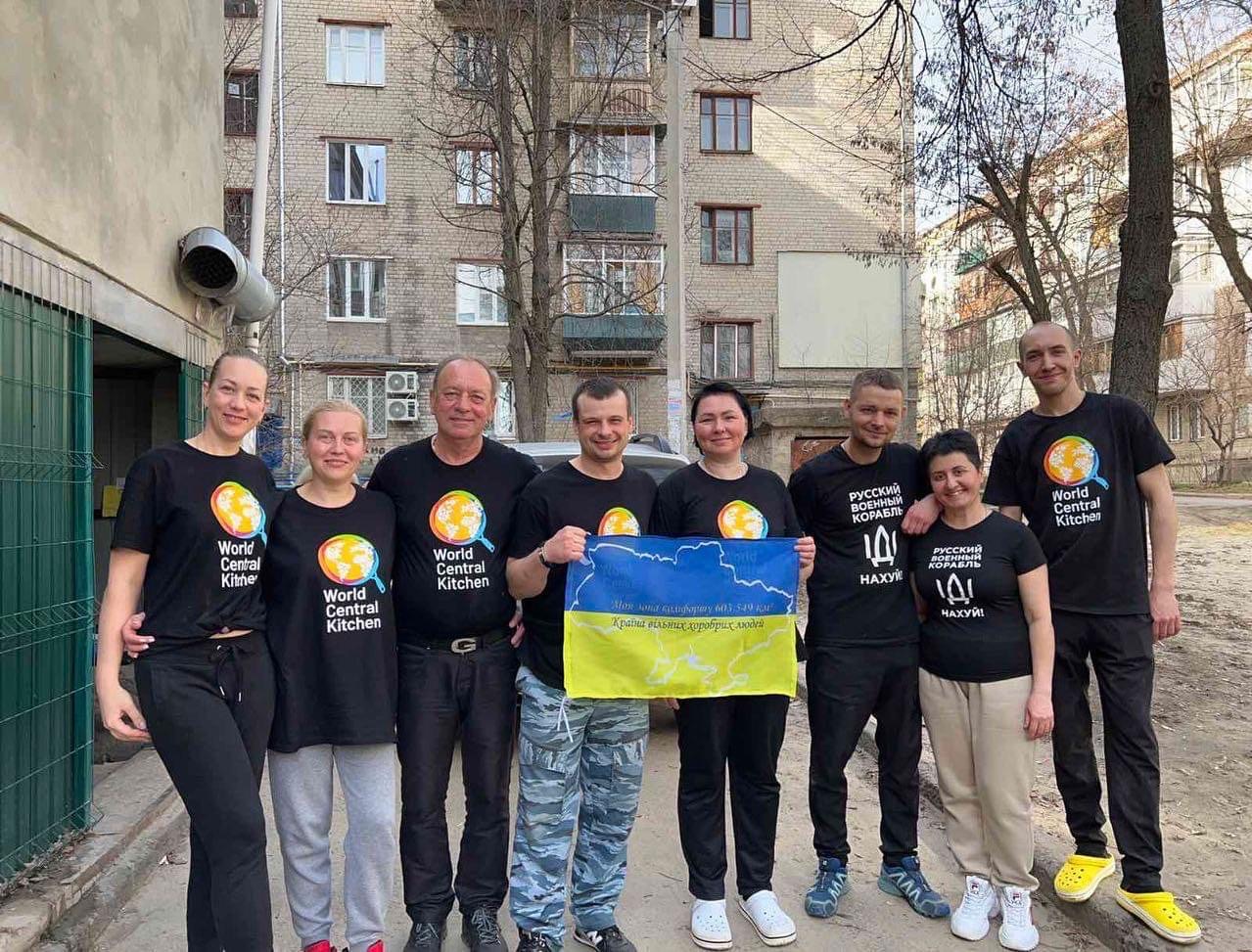 Kharkiv
Svitlana Svitlichna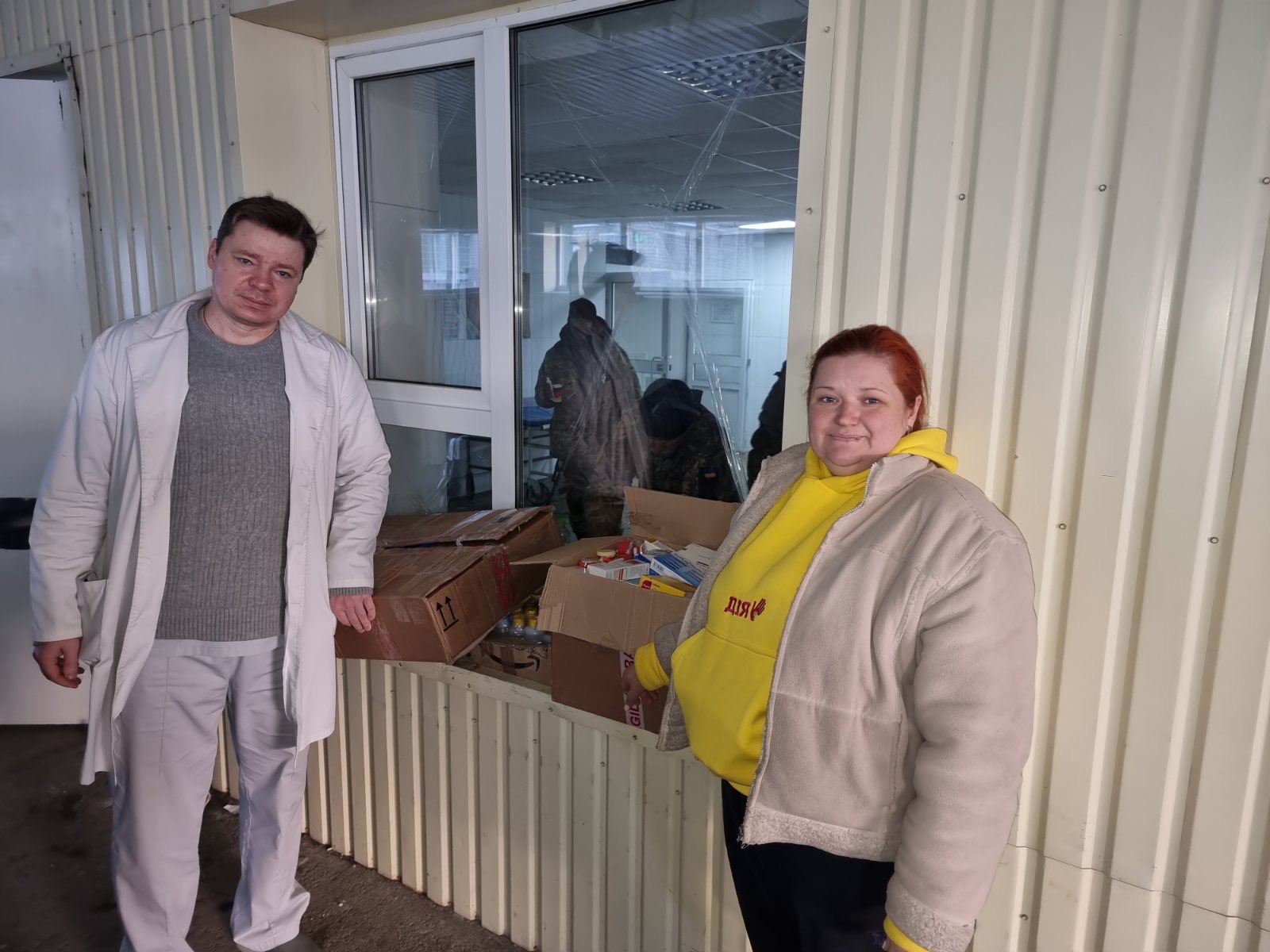 Ukraine is about 16 times smaller than the United States.
Ukraine leads the world in the production of sunflower oil. It is also among the largest producers of corn, wheat, potato, sugar beet, barley, tomatoes, apples, pumpkins, carrots, cucumbers, cabbage, rye, walnuts, buckwheat, dry peas, and honey.
Ukraine hosts up to seven UNESCO World Heritage sites, including the primeval beech forests of the Carpathians.
Vyshyvanka is the Ukrainian national costume. It is decorated with ornamental hand-woven embroidery featuring floral detail. Both women and men wear the costume on various occasions.
Ukraine has an estimated population of 41,167,336 people (January 2022).
Capital of Ukraine is Kyiv – almost 3 million people live there.
The national language of Ukraine is

Ukrainian.