Getting a new website created for your organization can be a daunting task – but we want to make it as easy as possible. We'll work with you to bring your vision to life and to create a site that will look beautiful and function flawlessly!
All of our websites are built using the user-friendly platform WordPress, which is built to make it easy for you to make simple edits yourself once the site is built.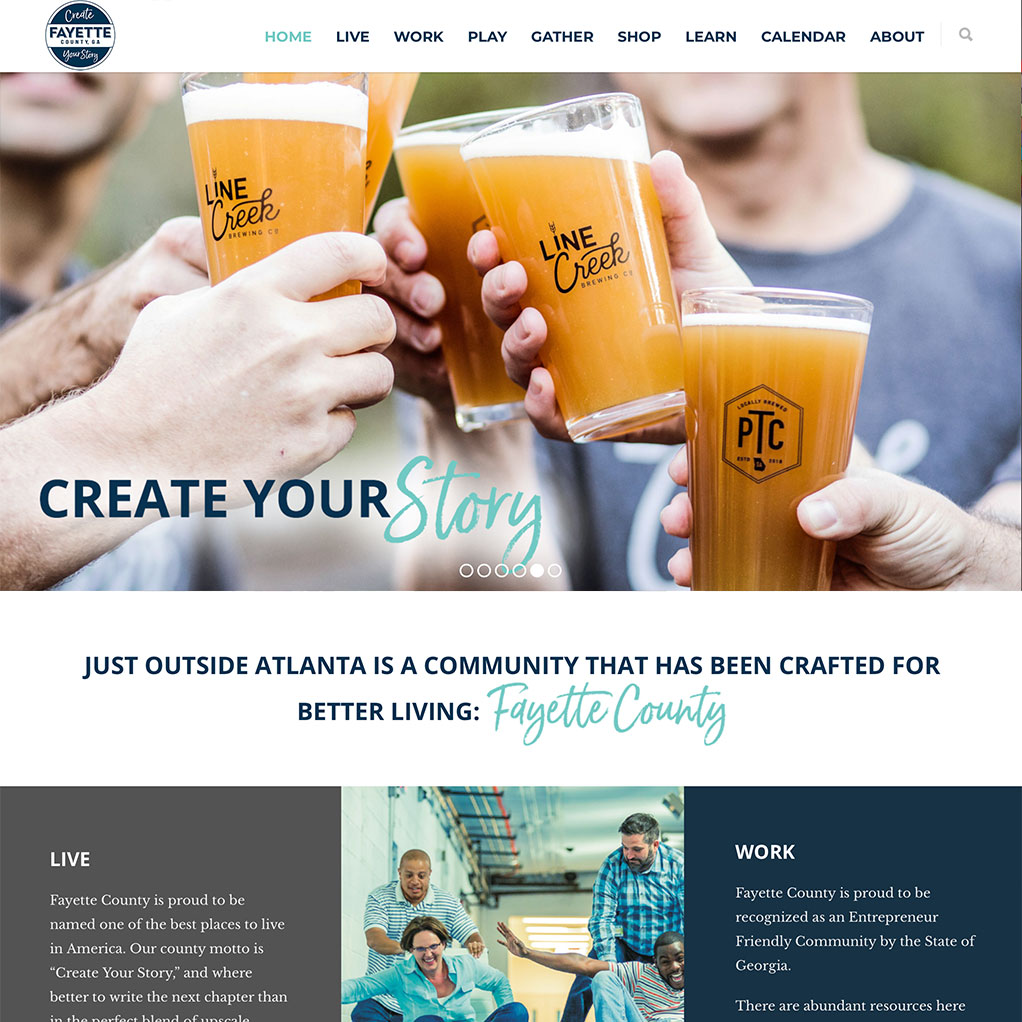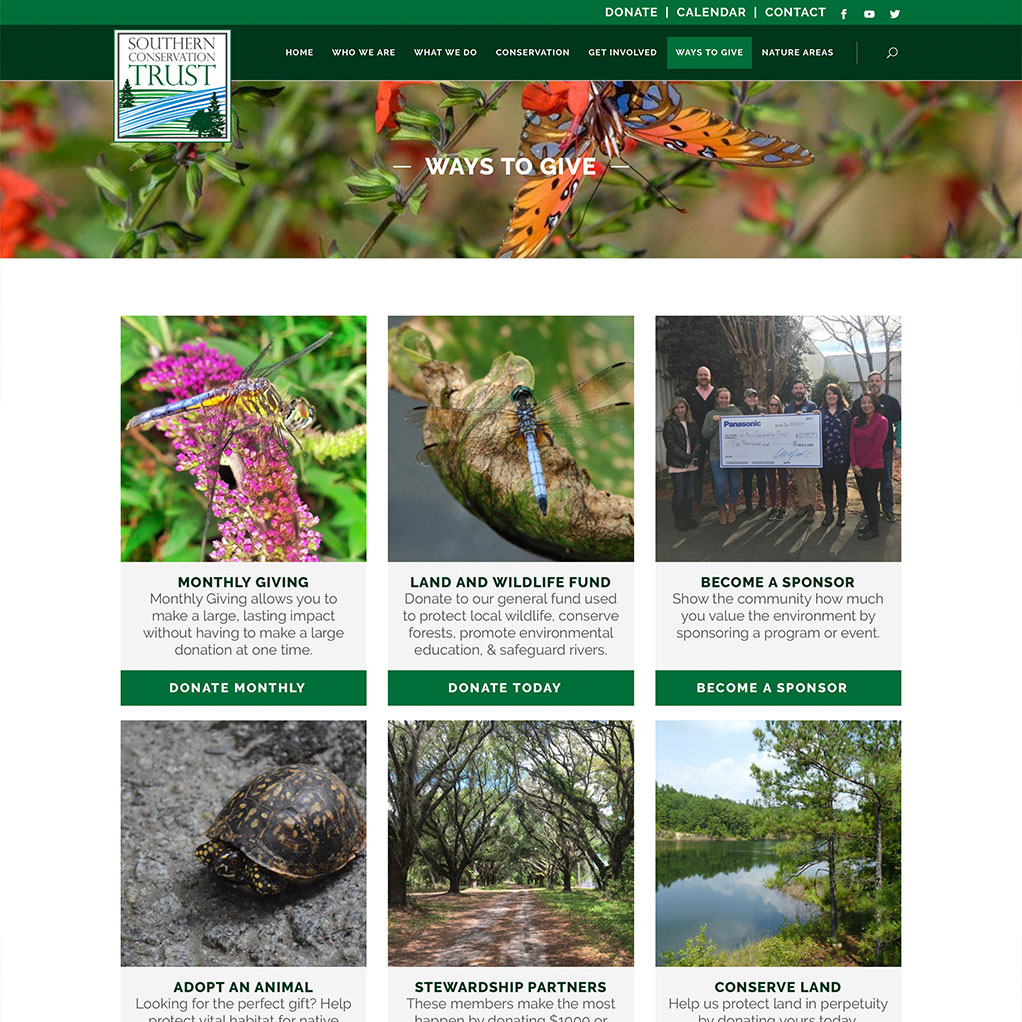 WEBSITES THAT ARE SEARCH FRIENDLY
All of our websites are SEO optimized at their basic level with features like Fast loading time, an Organized Site Hierarchy, Clean Permalinks, Meta & Link Elements, Sitemaps, RSS Organization and more. 
We do offer additional more thorough SEO services upon request.
look great on all devices.
We understand the importance of having your website look great on all devices. 
You can be sure that with the huge variety of phones, tablets, iPads, and monitors – your site will look great and function appropriately.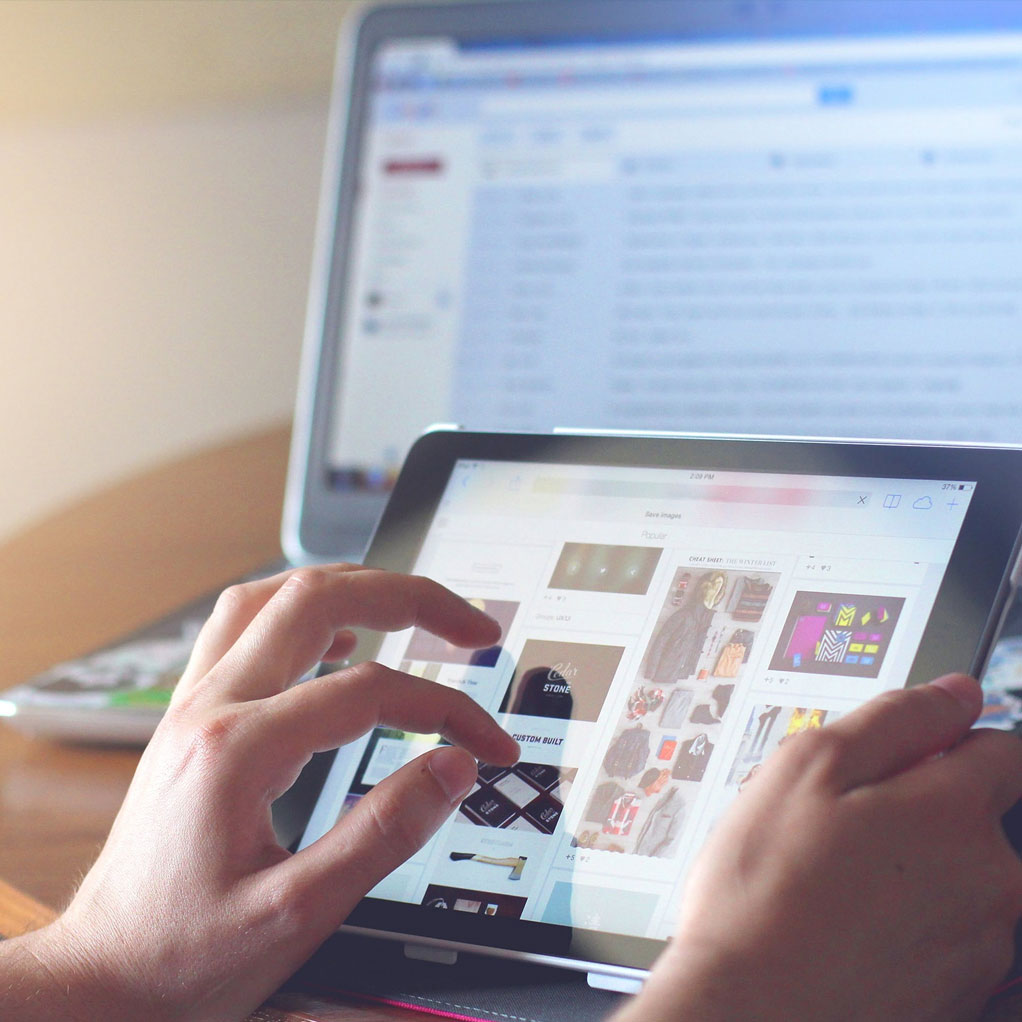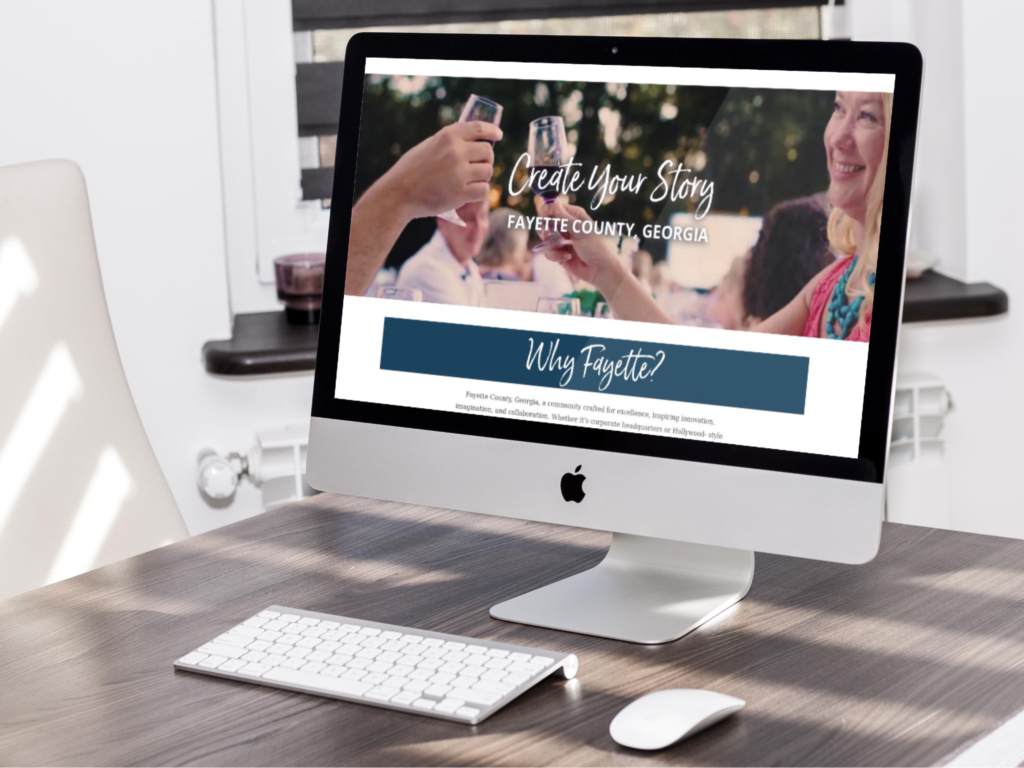 Your website is the only employee that works for you 24/7.
That's why it's so important to make a good impression. Does your website engage visitors? Is it easy to use? Does it represent your brand appropriately? Does it work on all screen sizes and browsers? If not- we can help!
Contact Us Today